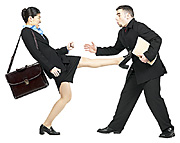 RELAX- PC server rentals are available in all major cities in the United States, Canada and the UK.
The price to rent varies on availability based on need. Companies with very good
planning will benefit by getting advanced reservations on all server projects.
Need engineering expertise? We can schedule engineers, cable installers and
technicians to assist you in your project, how large or small nearly
anywhere.
Server rental pricing information