If you have ever rented technology for a conference, you know that hotels and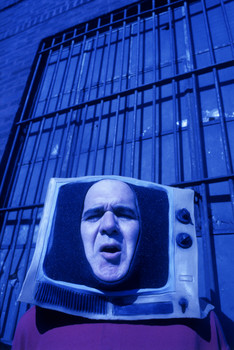 convention centers charge alot. Need a powerpoint projector? Be prepared to pay an average of 87% more than what it would cost you from Rentacomputer.com. And that INCLUDES DELIVERY and hookup! We don't leave until everything is working 100%.
On average hotels charged 87% more for equipment, but don't ask for help hooking it up. Hotels don't staff computer and av experts. But we do.
Call a Tech Travel Agent at Rentacomputer.com and start saving now on Projector Rentals, Plasma Flat Screen rentals, even wireless laptop rentals. All delivered and installed at your location.
Have your technology meet you at your hotel, a business location or convention center. Real computer and av technicians are available to assist all your connectivity issues. Additonal spur of the moment parts and services available to over 1000 cities in the United States, Canada and the UK.
There's nothing easier! Relax, call a Tech Travel Agent at Rentacomputer.com
800-736-8772 or email TechTravelAgent@rentacomputer.com