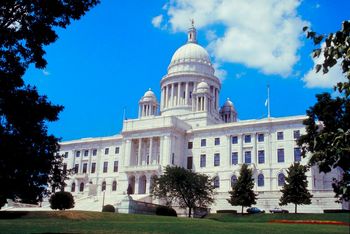 A new computer rental sales record was set last week at Rentacomputer.com. A record that has never been mentioned before and, save for my desire to post the news in our Computer Rental Blog, will most likely never be mentioned again.
The record I am referring to is our single year computer rental volume with Government Agencies. This record was broken in August of this year. Meaning that in the first eight months of 2007 we matched our total yearly computer rental volume with Government Agencies for the entire preceding year.
I found this interesting because no where on our website can I find any mention that we even take Government rental orders. I can not find our DUNS number, our CCR info, or any mention that we are GSA approved. Most likely this means we will be building a new web page soon but the lack of such info along with these sales numbers is something I find amazing.
So in case you have not already gathered Rentacomptuer.com is an excellent choice for your next short term Government computer rental. From laptop rentals for FEMA to server rentals for the Forest Service, Government Agencies have short term technology needs that can be easily filled with just one call to Rentacomptuer.com
For more information on Government Computer Rentals contact a Tech Travel Agent Today or request a quote from the links below:
Email your Tech Travel Agent at:
TechTravelAgent@rentacomputer.com