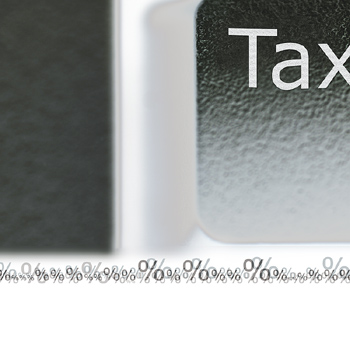 A Computer rental for the Tax Preparation Industry is nothing new. But if you're new to the Tax or Accounting Industry then hopefully this year you will experience your first season of rapid growth and hopefully if you read this post you will know exactly what to do.
Seasonal businesses all over the country take advantage of computer rentals to keep their staff productive during times of peek business demand. Tax and Accounting Firms are a perfect example of this phenomenon as they often add extra staff and need even faster printer or imagining hardware to keep up with demand.
Once the work load levels off the added staff and the rental equipment are no longer needed and the expense is wisely eliminated.
Computer rentals, copier rentals, printer rentals, and even laptop rentals are all common examples of the equipment ordered each year in over 1000 cities nationwide.
To learn more about how a computer rental can help you're Tax Preparation or other seasonal business read this complete article entitled: Computer Rental – The Best Choice During Tax Season.