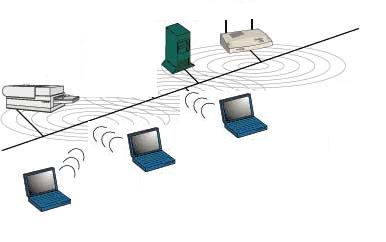 You need upgrade your Quickbooks* or other accounting software to a multi-user version on a network. But cash flow is slow and a network could cost $6000 or more.
How do you preserve cash yet still meet your computer network goals without a long term commitment? Rent a complete computer network from Rentacomputer.com and the Tech Special Forces.
Consider renting a computer network to bridge any gap. You can rent a Microsoft WindowsTM Network Server, routers, cables, wireless connections and more. Everything you need for a small business network.
Wireless networks are easy. Everything is tested in our shop for easy end user setup.
On site setup in available from local service technicians at a rate of $99 per hour.

Click This Link Now…because when the link is gone, so is this deal.
For a limited time, we are now offering a computer network rental for $299 per month**.
This network includes the file server ready for your Quickbooks* or other compatible network software installation, a wireless access point, a laser printer and 3 wireless notebooks. Connection to the Internet or On-site installation not included.

__________________________________
*Quickbooks is a registered tradename of Intuit. Seperate purchase necessary.
**Save $100/mo but offer is limited. Regular price $399 , see the Tech Special Forces for details. Local service available at additional Charge. Does not include connection to the internet.