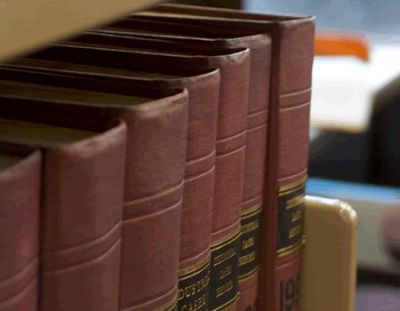 With over 200+ posts on our Computer Rental News Blog, we have decided to make an easy to use blog Archives page.
The Blog Archive has a complete list of all of the Computer Rental Blog Articles. Each include a little summary of the article and a link back to the article on the blog. The list will be updated with each blog post to ensure the list is complete.
Make sure to check out our Blog Archives if you are wanting to find an older article that you cannot find.