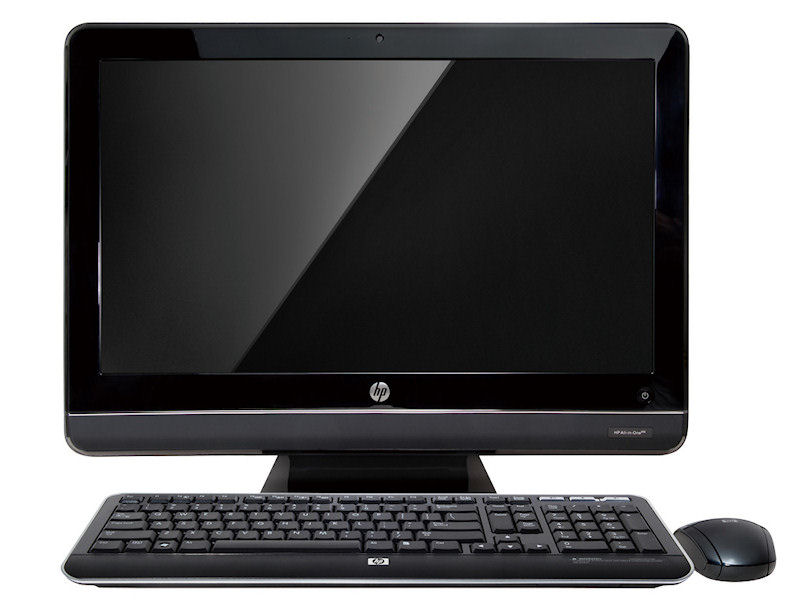 Back when cathode ray tubes were still around, Apple was the first to design and produce the iMac, a computer where everything was included in the monitor. Now with advances in technology, CRT monitors are no longer in production, instead flat panel LCD screens have taken over. Apple had a great idea, but now that screens aren't so bulky, all-in-one computers have become a trend in the PC market.
All necessary components — display, processor, graphics card, hard drive, optical drive, speakers, memory, etc… — are being bundled into one compact device. Companies are taking all of the equipment for computing, and put it behind the LCD panel. This has made the All-In-One computers slimmer and more portable than ever. By integrating all the necessary computing components into a single device, there is no need for extra equipment.
Renting an All-In-One PC is great for users who do not want to worry about acquiring other equipment, like a monitor or speaker system. Also, for users who are not tech-savvy and would like to avoid hooking up other equipment, all-in-one computers are perfect.
For more information or to get a quote visit our All-In-One PC Rental page.