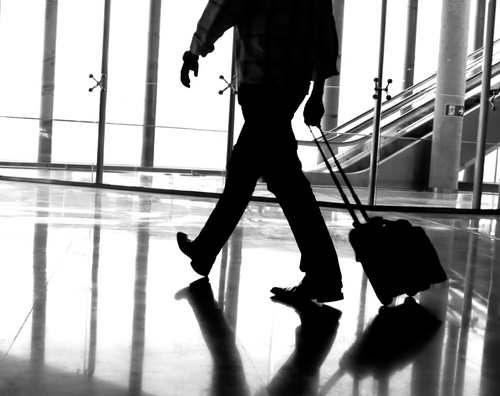 When traveling on business or pleasure, its important to keep in mind that traveling with your own laptop might not be the best idea. Renting a laptop can be a better solution for several reasons.
Theft or Damage – With all the airport security, there is no telling who has potential access to your laptop or who may be tampering with it. You also have so many people handling your luggage that the possibility of the laptop being damaged is fairly high.
Data Security – If you have sensitive business data on your laptop, then you place it at risk by taking it to an airport.
The Solution – By renting a laptop from Rentacomputer you not only get the equipment you need, ready for use at your destination, but you also get the peace of mind. You know that your own expensive laptop and its data are safe. Additionally, you dont have to carry around the extra luggage or pay the fee to have another bag flown out with you. A laptop rental is convenient, affordable, and you get top to the line models that are practically new. A projector rental is also a smart choice for the same reasons.
Read the Full Press Release – Reasons to Rent a Laptop When Traveling