Rentacomputer.com is now offering the New Third Generation iPad Rentals, the latest in Apple's trend setting tablet technology. The new iPad itself is physically indistinguishable from the iPad 2, however it exceeds its predecessor both in display quality and computing power.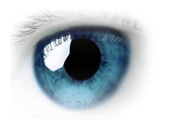 The first noticeable difference is in the picture quality. The new iPad uses new Retina Display technology, Apple's new solution for providing crisper text for reading and more vibrant colors for viewing. This technology gives the new iPad a million more pixels to display than an HD television has, which greatly enhances the viewing experience.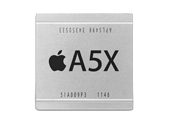 In terms of computing power, the A5X Quad-Core chip provides the needed power to process the extra million pixels, and provide the higher quality viewing experience. This new processor keeps the same smoothness and fluidity despite the increase of pixels that have to be processed.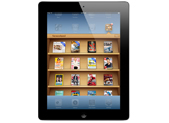 The new iPad also features new camera technology, which can take 5-megapixel images as well as HD video recording in full 1080p. Of course one of the major features is its 4G capacity, which provides faster connection from any location.
If you need an iPad rental, then our Tech Travel Agents highly recommend getting the New Third Generation iPad.