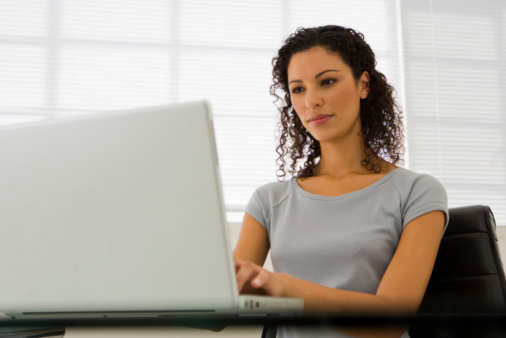 When it comes to technology everyone wants a piece of the action, so it is not surprising when they show interest in computers. So they can spend more time at home most people spend their money on a personal computer. With a PC there are certain restrictions that may not be evident with a laptop, here are a few.
Setting up your PC at home or office is a great idea for anyone wanting to take advantage of being able to work from home, but with a laptop you only need one computer. Unlike a PC, a laptop can be taken back and forth from one location to another. The only adjustments that need to be made is a desk to set it on.
Although some people use computers for entertainment purposes, the majority of users have their PC to increase their knowledge. With a laptop along for the ride, it is no longer necessary to wait until you return to the office, or your home, to do the research. With public Wi-Fi and a laptop, knowledge is anywhere you need it to be.
If you have ever found yourself working on an important project and your world suddenly goes dark, you will understand the importance of saving it. With a laptop, you will have a safety net of sorts, especially since a power interruption will not affect you. With a laptop, when the power goes out, you will be automatically switched to "battery power" without skipping a beat, giving you time to save your work.
If you are the kind of person who enjoys communing with nature, you can take your laptop outside and either sit under a tree or lounge by the pool as you keep an eye on your children. Naturally, if your work involved the Internet, you would need a decent wireless signal. On the other hand, wireless may not always be necessary.
You can take advantage of a laptop to keep track of your finances, especially if the stock market is on your mind. Taking trips will no longer be a concern, if only for the fact that you can take your work with you, in fact some would suggest that you might increase the amount of time you spend traveling.
If you are unsure if a laptop is for you or what laptop might best suit your needs, you may want to consider a laptop rental to help you decide.
---
About The Author:
I am Leo and I stay in Birmingham. I work as a freelance comic book illustrator and often put my own ideas up at my blog. I love to read comics and magazines. I'm trying my hand at writing and writing about PPI claims.