If you are a new planner or one that sporadically plans meetings, you may think the process of finding a qualified Audio Visual rental (AV) and computer rental company should be as simple as a click of the mouse. After all there are eRFP portals and every technology website, including ours, has a button for requesting a quote.
However, as you may have experienced, this process is not always simple. Yes, the Internet should be part of your search parameters, but there are other factors to keep in mind when selecting a technology vendor.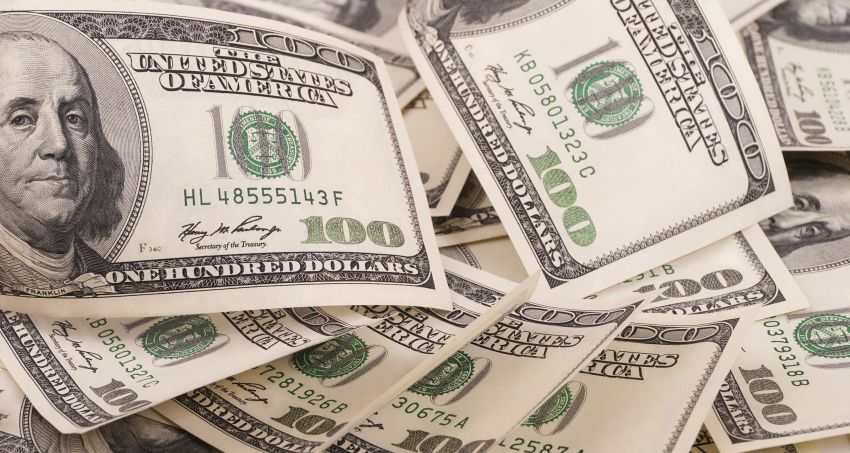 Over the years, here are the questions we have answered that have helped us win the business with planners, just like you.
8 Questions for Consideration
• How long has your company been in business?
This will give you a good indication of the experience level of the organization. The longer the company has been in business, the more events they have planned and lessons they have learned along the way.
• How many offices do you have and what is your travel radius?
It is important to understand if the company you are speaking to can cover your event at the price quoted. Most technology companies will travel within a certain radius with no additional charge to you.
In addition, if your organization is planning a multi-city event, you may wish to work with one company to simplify the logistical process.
• How current is your technology?
You probably want the latest and greatest options. Sometimes the reason technology prices are low, is because the vendor is quoting old technology. Make sure you have a written list of the type and model number of the equipment you require and that the RFP matches your request.
• Do you have Certified Technology Specialists on staff?
This will speak volumes about the organization. They are taking the time and effort to train and certify their technicians properly.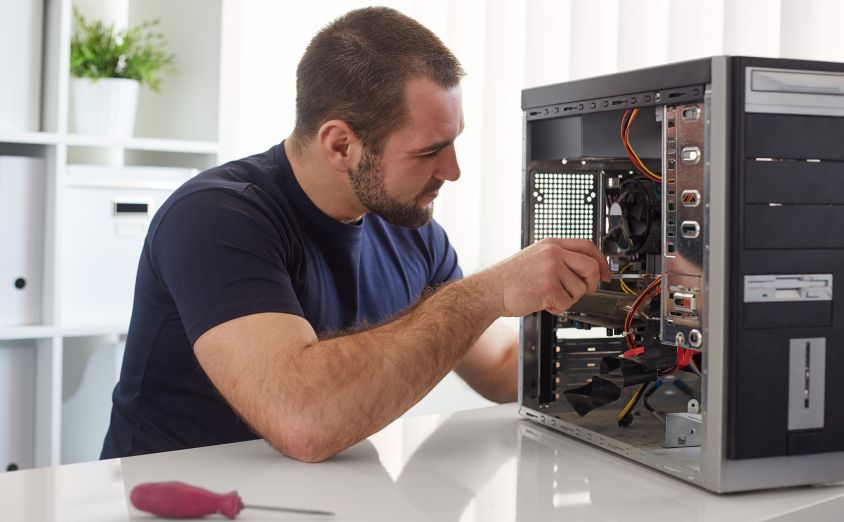 • What is your back-up plan in case of equipment failure?
You want to know ahead of time what the process is in case you have a failure. Will an AV tech be on site and will there be spares in the truck or on site? If not, what is the plan? Make sure the technology vendor spells it out and shares it with you in writing.
• How many events like mine have you executed?
You want to make certain the company you hire has the experience and capability to handle an event of your caliber. Don't expect a small technology company that mostly handles meetings under 50 people to produce a 5,000 person convention with ease.
• Can you share reviews and recommendations?
Any technology provider should be able to provide you with a listing of several clients they have worked with, but we know client's like to take it one step further.
We recommend you look on Google, Facebook and the Better Business Bureau for online reviews for further verification of the company's reputation.
• How much time do you need to answer the RFP?
This is a question we wish every planner would ask! It is our hope that if your expectation is a 24-hour turnaround, you know in advance that we can only dedicate a certain amount of time to answer your request. We would love one week to answer the bid, but will take 3-4 business days if you are in a hurry.
Lastly, if you have a time, ask around. If you are a member of MPI, PCMA or ILEA ask other members what they think of your finalists or ask your peers to recommend someone. In addition, you can always ask for recommendations within LinkedIn Groups.
Why Work with Rentacomputer.com?
We have great answers to the questions above! We can provide your organization with the technology you need when and where you need it at a cost that is very competitive. Give us a call at 800-736-8772 to learn more!
Want to share this story on social media? Use these hashtags! #EventPlanning #EventProfs #EventRentals #EventTips