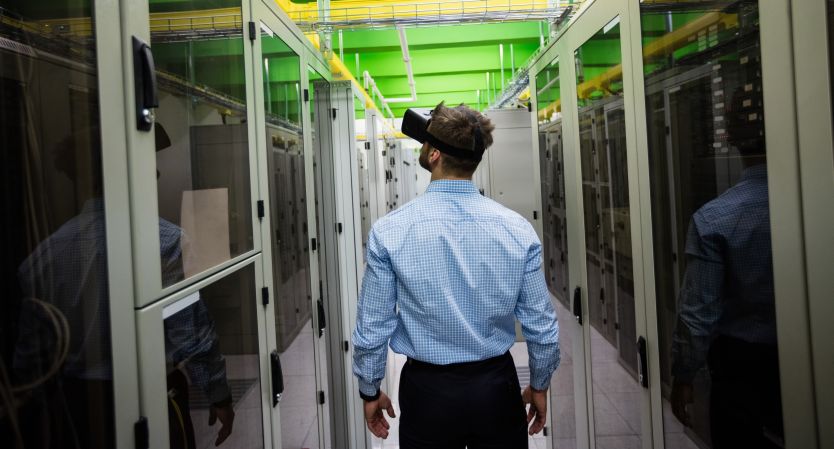 Virtual Reality (VR) has become easy and affordable for the public to access, and event professionals predict that VR and Augmented Reality (AR) will only gain more and more traction over the next few years. If you really want to make a good impression with your event attendees, find a way to incorporate a unique VR experience.   
There are several options when it comes to high end virtual reality if you plan on using VR for event planning. Three main choices for event professionals are the HTC Vive, the Oculus Rift, and the Samsung Gear VR. However, as an event planner you may not be able to show people what you need to display with VR through experiences that have already been developed. Although virtual reality devices themselves have been developed, you will still need to create an experience for people to view. Knowing how to create a unique VR experience can greatly improve attendee satisfaction, and there are many ways to go about doing this, such as:
Live Event Feeds
A great way to get additional publicity for your event is to allow people to enjoy it from the comforts of their own households. To do this you can get a virtual reality camera rental, and set it up to record and broadcast a live feed of your event, which can be used to display anything from  a keynote address to a full live concert.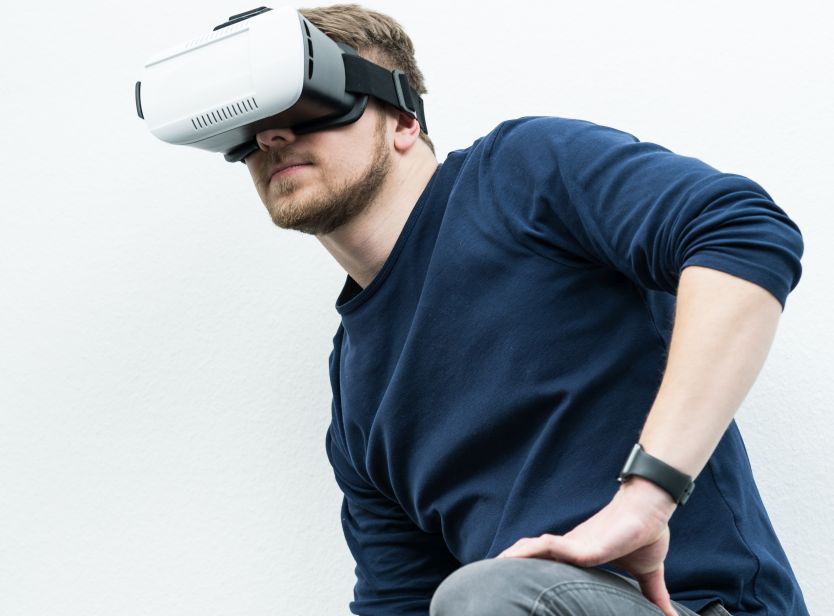 Vendor Demos
If you are an event planner showing off product demonstrations, currently one of the most memorable and cost-effective ways of doing so is by utilizing virtual reality. With a seemingly interactive 3D experience, you can easily impress your attendees at the same time you are giving them a sales pitch.
"Show don't tell" is a classic rule of writing and this rule can also apply to event planning. If you can show your product or service in an interactive, 3D environment, you'll have more leeway than someone giving their pitch with words and pamphlets alone. Instead of leaving the idea to the imagination of your attendees, you can leave a strong, lasting impact by showing them how your product or service will work in a virtually crafted environment.
If you're an event planner wanting to improve the satisfaction of your attendees, you can order virtual reality headset rentals to provide a great and memorable experience to your attendees, while also saving a huge amount of time and money.
Want to share this story on social media? Use these hashtags! #EventPlanning #EventTechnology #VirtualReality