When I speak to most professionals about social platforms they seem to reside in one of two main camps when concerning Twitter – they either love it or they don't understand it. But Twitter, even with its 140-character boundary, can be a very effective communication tool for your next event.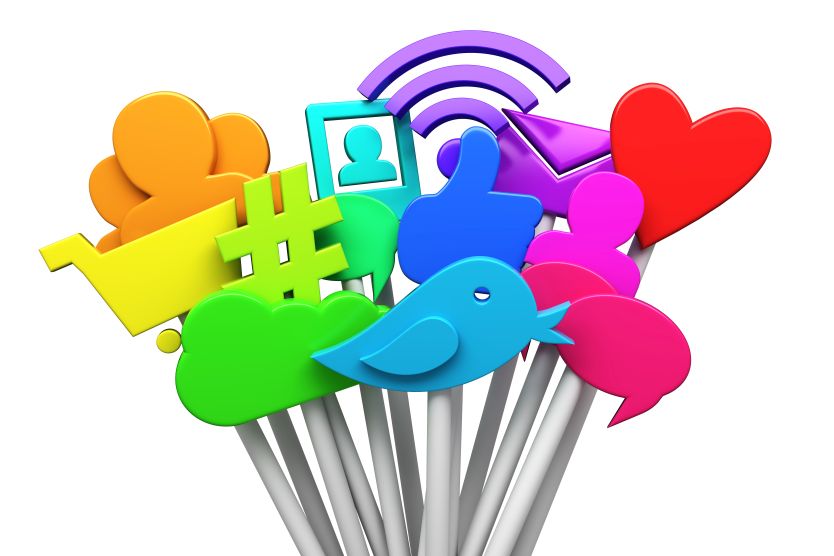 Twitter is an organic social media platform; which means when you post something, the content is available for your followers to see at the time you post it, no filters or boosting required. Twitter is also a more casual channel for communication and even though you may have strict guidelines for posting on LinkedIn or Facebook, Twitter is supposed to be an "in-the-moment" platform. It is the social platform that many millennials are attracted to because of its brevity and fast pace.
So, if you are in the camp that doesn't understand Twitter, spend some time with me right now to learn how you can give your next event a boost with it!
Make it About the Attendee
Before your event, let attendees know about your brand's handle (i.e. @TechnologyRent) and hashtag (i.e. #meetings or #RNCinCLE) and encourage them to follow you, retweet your content and use the event hashtag. Be sure to follow them back and use a 4:1 ratio with tweets (four attendee/destination/industry tweets for every one of yours). Let them know you will be posting several times a day leading up to and during the event.
Recruit and Train Twitter Ambassadors
Train your selected ambassadors on proper social media protocol and then let them loose. Encourage them to tweet and retweet often using the event hashtag. These brand ambassadors can also alert you about any negative content or questions they may not be able to answer. Equip them with iPad rentals so they can easily take photos and short video clips to post to your channels. The more coverage you have of your event, the better.
Make Your Twitter Header Image Personable
Rather than having a bland header, make it personable with images of people from the conference. Pull out an image from last year's event and then be sure to change it out once your event starts up.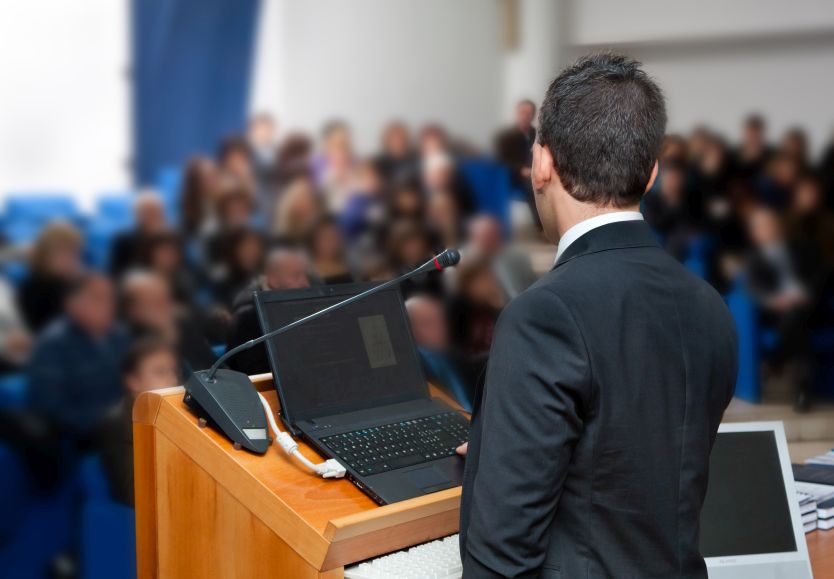 Participate in a Weekly Chat
Four to six weeks before your event, set up a weekly chat (same day of the week and same time). Ask questions relative to the event, speakers, networking options, trade show logistics and food. Give your audience 10 minutes to respond to each question, thus have a total of six questions for each chat. Make changes to your meeting plan based on their answers.
Create a Twitter Wall
Large 4K monitors are the perfect place to display your event tweets! It is a great gathering point for individuals to see the scrolling wall and even pull out their smartphones and add to the feed on a real-time basis. This can also be the place to learn more about scheduling changes and alerts for any of your attendees who do not have smartphones.
Rentacomputer.com Has Everything You Need to Tweet Effectively
We carry a wide range of technology, all at affordable rental rates. We offer mobile devices, monitors and other equipment that will make your event social friendly. Please give us a call at 800-736-8772 today to speak to one of our experienced account executives.
Want to share this story on social media? Use these hashtags! #EventProfs #EventTech