The research is in: Video is the way consumers are going to continue to consume data. In 2015, the number of video posts per person increased 75% as compared to 2014 and by 2019, video will account for 80% of all global internet traffic, according to Cisco. From Facebook Live to Kanvas, understanding how live streaming applications work will let you see the drawbacks of each application, and draw conclusions about each individual service.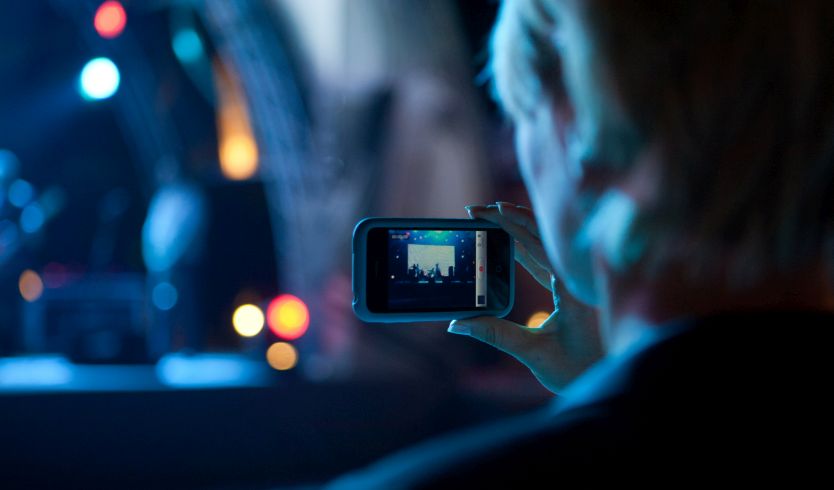 Facebook Live
This free app is available to every Facebook user that has a smartphone/tablet with the Facebook app on their device. Live allows a presenter to interact with local and remote users on a real-time basis. They can field attendees' burning questions, see their comments and check out their Live Reactions to gauge how the presentation is going.
The two drawbacks to this application are 1) you must be a Facebook user and 2) you cannot use Live on a tablet for a business page, although I believe this issue will be corrected in the next few months.
Periscope
This free app is available via a download to iOS and Android smartphone users. Much like Facebook Live, it allows users to see reactions to the video, view and make comments and for the speaker to answer questions as they see the questions appear. This app is owned by Twitter, so in order to see archived videos, you need to know the general hashtag the video is stored under.
The longevity of this app is questionable as it has not really taken off in the marketplace to become mainstream like Twitter intended.
Streamup
This web based app charges a fee for hosting, but it works on desktops, tablets and smartphones. The application is designed to record events and offers the following functionality:
· Live questions, reactions, tweets
Allow your audience to interact and ask questions during the event
· Send live photos
Allow your viewers to interact by sending photos through the application
· View live tweets on a video wall
Display all tweets posted with your official hashtag on a video wall
· Surveys
Ask for an audience perspective and view the results immediately
Stream-Up is based in England, which means that you may need or want to look for a service more local-minded. In addition, it is very expensive when compared to other streaming applications.
YouNow
YouNow is another way to watch live streams and video chat live with both people attending your conference and virtual users. Unlike the previous apps, users can sign in with either Twitter, Facebook or Google+. This application allows presenters to see current comments or questions on a sidebar. The sidebar also allows streamers to see what users are watching the program. Much like Periscope, YouNow uses hashtags to classify its live streams.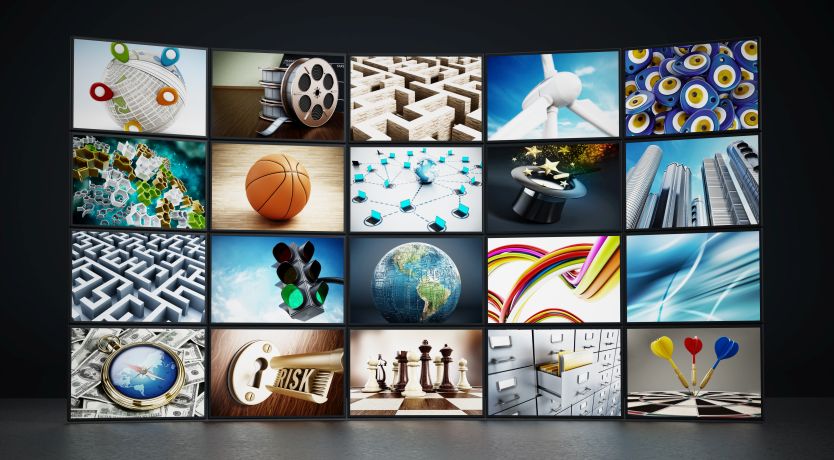 LiveStream
This fee-based system claims to be the number one producer of live-streaming events in the world. They use a variety of equipment to capture the video, which is upgraded to a LiveStream cloud platform for editing and production capabilities.
This application is more on the professional side and is best suited for large conferences.
Kanvas
This free app is going to offer live streaming soon that will mimic what Periscope and Facebook Live offer with two exceptions; it will allow editing of the stream on the fly (through drawing tools, filters, and other methods) and social media sharing. Kanvas also says that it will allow live streams to be replayed and commented on at any time.
Plan for Live Streaming at Your Next Event
Rentacomputer.com can provide you with the technology needed to offer video live streaming at your event — from large conventions to small conferences. We have tablet rentals, charging station rentals, video wall rentals and more. Give us a call at 800-736-8772 to speak to one of our experienced sales professionals for more information.
Want to share this story on social media? #EventProfs #LiveStreaming