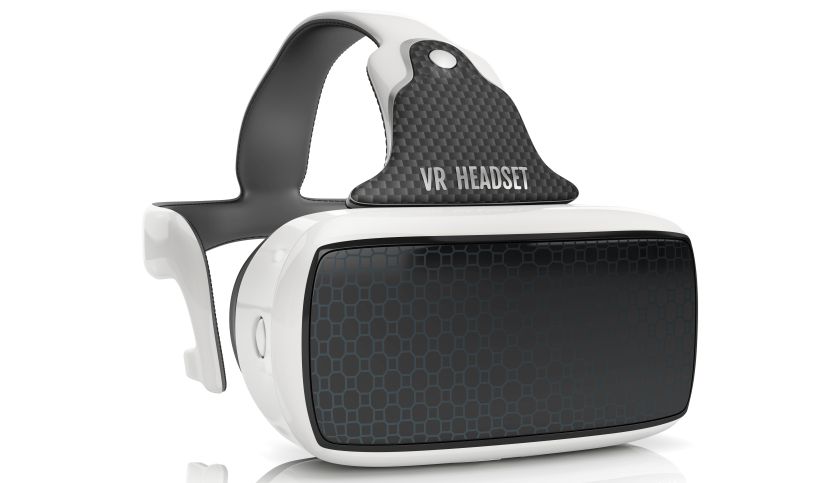 Learn all about it right here
2017 is the year of Virtual Reality (VR) as more hardware and software improvements unfold. Today's blog post will explain what VR is, what is required to make it work adequately, who the players in the VR market are, and some good uses of this technology.
What is Virtual Reality?
Think of virtual reality as sort of a Matrix experience, but rather than being "plugged in", virtual reality is a combination of computers and optics that create a visual and auditory experience to fool the user to believe that they are immersed in the environment they are viewing.
What Does It Require?
A combination of an optics unit, headphones, head tracking device and depending on the unit and applications being run, some serious computing power.
Who are the Players?
As of today, the companies that have entered the VR market are:
        

Google Cardboard

        

Oculus Rift

        

HTC Vive and

        

Samsung Gear VR
I fully expect that more players will enter the field throughout this year as VR technology continues to improve and more apps are written to exploit the hardware. Let's take a closer look at what each of these companies' devices have to offer, shall we?
Google Cardboard
This device uses the free Cardboard app which is available on both iOS and Android devices and is the easiest and least expensive way to tiptoe into the VR scene.
The Cardboard app runs a wide variety of apps and many of those are free. This is the perfect platform for an event where you may be on a limited budget but wish to demonstrate the value of VR to a large audience. Not everyone has a smartphone? No problem! Rent smartphones along with your Cardboard rental units to complete your order and Rentacomputer.com will pre-install the apps you want for you!
Samsung Gear VR
This easy-to-use headset is impressive but it only works in conjunction with four Samsung smartphones. The headset handles head tracking very well and has high quality screens allowing the users to be immersed completely into the VR world.
The Samsung smartphones are included in the Gear VR rental. Most of the apps currently available center around gaming and entertainment.
Oculus Rift
This virtual reality hardware comes with a headset, depth tracking device, wireless Xbox One controller and the Oculus Remote. It is considered to be by many the best supported VR headset with over 100 apps currently written for it. Because of its powerful immersion capabilities, a fast and powerful PC is required to run these apps. You can easily expect more apps to be written for this device as this product is owned by Facebook. If you are not sure you have the right computing power, you may want to consider getting a computer rental when using this device.
HTC Vive
This product uses Valve Lighthouse technology which allows the user to walk around an entire room in virtual reality, interacting flawlessly with their environment.
It comes with a headset, a set of controllers, and room-scaling technology.  The list of current applications is listed here.
Good Uses for this Technology
Although we are just scratching the surface of VR, it can be used effectively in the following scenarios:
        

Trade show booths showing live and remote attendees how to use the exhibitor's products or services

        

Events demonstrating new concepts

        

Schools and Universities bringing foreign concepts and cultures to the classroom

        

Cities and Economic Development Agencies showing how their cities can developmentally change through 360 cameras

        

Attendees that desire to be immersed in gamification

        

Simulation-based training with sports teams
Although there are many canned applications available in the VR world today, in order to have a customized experience, your organization will need to hire your own VR developer.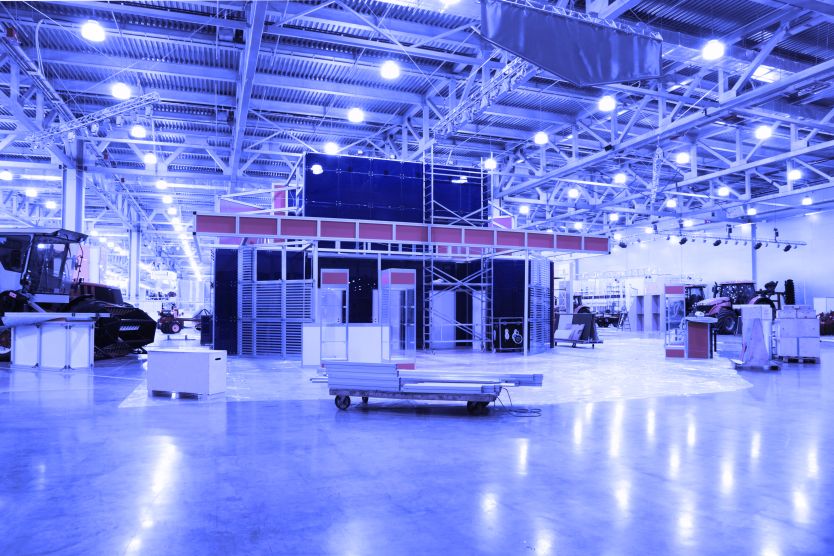 Rentacomputer.com Has VR Gear
We offer all the VR rentals and equipment mentioned above. Consider renting from us as we can consult with you about the best rental choice based on your planned use and budget considerations. Give Rentacomputer.com a call at 800-736-8772 or fill out our quick quote form today!
Want to share this story on social media? Use these hashtags! #EventTech #VirtualReality