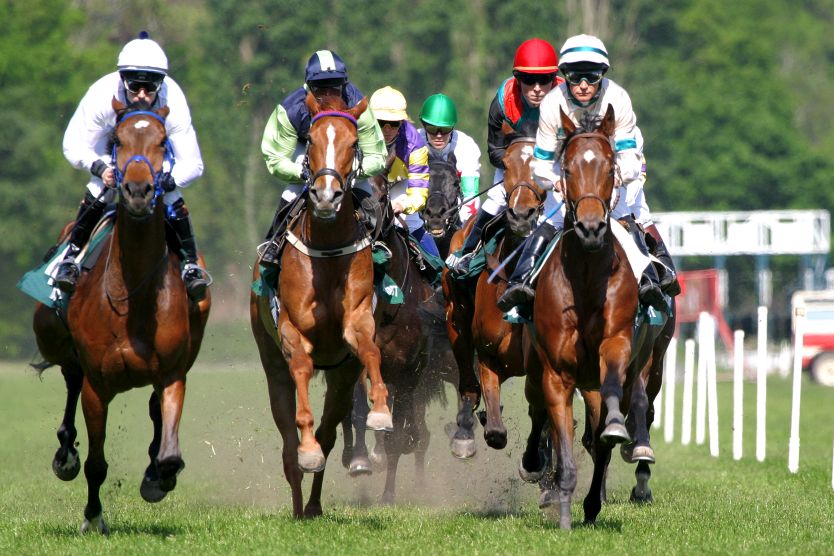 Thousands of road races and tournaments are going on this summer and fall. If you are the director of one such event, three questions probably pop in your mind daily: Are you ready? Do you have the right technology on hand to help things run efficiently? And, once the event begins, are you ready to adapt to resolve any issues which may occur?
The right equipment will help your race or tournament process payments faster, calculate results better, and keep your participants and spectators engaged in the action.
Here are the commonly asked questions of most directors regarding technology.
What Can Technology do for my Event?
Here are four great uses of technology which apply to almost any event:
        

Self-check-in with standalone iPads on kiosk rentals

. This will allow preregistered and walk-in participants to check-in without any volunteer or staff help. These systems are also capable of processing credit card transactions.

        

Selling merchandise. Most races and tournaments offer hats, t-shirts, wristbands, water bottles and other items that are logoed for that event. iPad Square Stand rentals are perfect for temporary point-of-sale needs. 

        

Social media postings

. Tablets can be used to take photos and post on social while you and your committee are walking around the event. This will paint a picture to others who may be on the fence about participating.

        

Posting results

. Communicated in a real-time basis and posted on a large

video wall

for all to see, this can be a great gathering place for participants and fans. The right software can automatically generate brackets based on scores.
Who Needs the Technology?
        

Tournament Directors: to keep tabs on all the happenings at the event and communicate with staff and vendors

        

Volunteers – to snap photos, live videos and/or email tournament director with questions, complaints or concerns.

        

Judges – to enter their scores and review brackets.

        

Race Officials – to read the results from the chips and report any problems on the course.

        

Vendors – to sell items to participants and the public.
What Technology do you Need?
For tournaments or races, we recommend you rent:
        

iPads or Tablets for on-site registration, check-in, selling merchandise and social postings

        

Kiosks to hold the mobile devices

        

Video Wall or

Plasma Monitor rentals

to display results

       

Wi-Fi hotspot rentals 

(if no Internet is available or if existing connections are too weak)

       

Radios

for instant communication between staff and volunteers
Conclusion
If you are a race or tournament director, implementing the right technology will help you gain more registrants, sell more product, and allow you to report results quicker. Don't shy away from these benefits; instead rely on your technology provider to help you with the installation and support you need.  
About Rentacomputer.com
With 30 years of experience in the rental industry, Rentacomputer.com understands the needs of race and tournament directors. We can handle all of your event needs! Give us a call at 800-736-8772 to learn more!
Want to share this story on social media? Use these hashtags! #Events #Tech