It Isn't As Scary As You Think
If you have considered videotaping an event in the past,  you may have become quickly overwhelmed thinking of all of the pieces and parts necessary to make it happen. Hiring a professional videographer, securing video equipment, making sure the lighting and sound was right, and – most importantly – opening up your checkbook for more equipment and bandwidth – these are all things which you can now call "old school" thinking!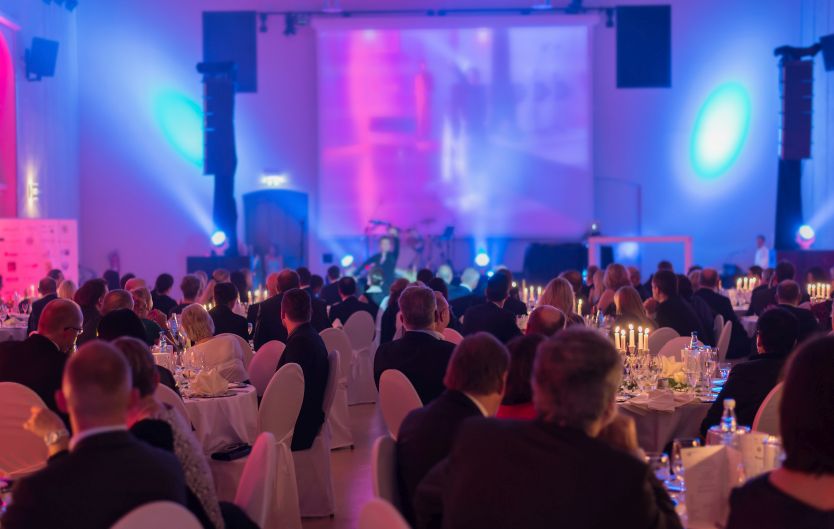 Video streaming nowadays is less about professional image and more about getting your message out there. It can be completed by anyone who has a mobile device, the right app and enough bandwidth to stream the video.
Today's post will focus on the common questions associated with live-streaming and the answers that will make you say, "I can do that!"
6 Common Livestreaming Questions
1. Isn't livestreaming only for large events?
The answer is an unequivocal no! Live video can and should be implemented for any kind of event – small, medium or large.
2. Is livestreaming worth the investment?
Yes! At Dreamforce, it's estimated that the conference reaches 75 times the number of live attendees. With 160,000 face-to-face attendees at last year's convention, that means a reach of 12,000,000 virtual visitors! According to Hubspot, 52% of worldwide marketers named video as the content with the highest ROI. Lastly, Unruly has research that states video increase brand awareness by 139% and purchase intent by 97% compared to brands that do not use video in their marketing efforts.
3. Will livestreaming decrease live attendance?
No! According to Digitell, 30% of people who watch an event via live streaming will attend the event in-person the following year. Think of it as a way to show virtual attendees how much fun, networking and educational content they are missing out on.
4. Will anyone watch it?
Yes! According to Facebook, users watch live video 3 times longer and comment 10 times more often than recorded video. In addition, once the live video is archived, you can use it for future event promotions via:
        

Social Media Posts

        

Email Campaigns

        

Blog Posts and the

        

Website Event Page.
5. What should be recorded?
Besides the obvious (i.e. speakers, your CEO and sponsors), you can livestream behind-the-scenes interviews with your speakers, special announcements and answers to attendees' common questions. The truth is, let your imagination run wild and share great information about your event with the world!
6. What are the steps to livestreaming?
You need to determine how many designated livestreamers you will have for the event. Provide them with a smartphone rental or tablet rental (or they can use their own), choose an app and give them some training on the app and what is and is not appropriate.   Make sure the venue can provide enough Wi-Fi to support livestreaming as video uploading is often a large bandwidth buster.
Rentacomputer.com Supports Livestreaming
We have whatever you need and the service you can trust. Your equipment rentals will be delivered and set up on time, in good condition, and correctly configured. If something goes wrong, it will be addressed immediately. Give us a call at 800-736-8772 to learn more!
Want to share this story on social media? Use these hashtags! #Events #Tech