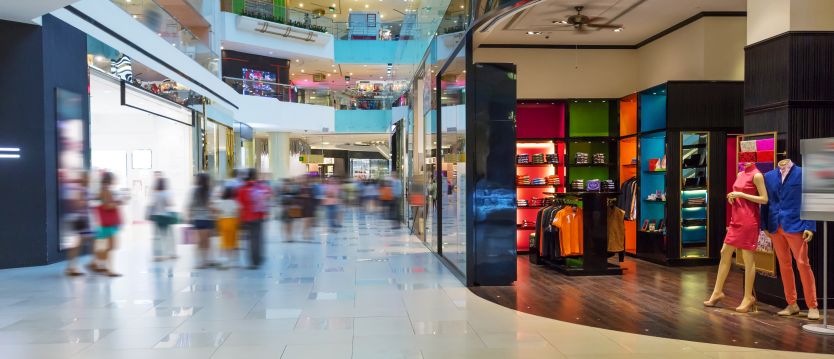 Last year, between the dates of September 23 and October 12, Marie Claire and Neiman Marcus launched The Next Big Thing Concept Shop in NYC. This was a successful blend of a physical store and a digital magazine that used apps and large touchscreen display rentals strategically located throughout the store.
Below is an encapsulation of what they did. Hopefully it will give you ideas for your retail establishment.
Best Takeaways from The Concept Shop
– Each monitor had a brand ambassador attending it.
Each monitor had a "brand ambassador" manning it. This person was on hand to greet every person and explain how the touch monitor worked, guiding each participant through the various offerings.
– Monitors were placed outside of the store.
Placing monitors outside allowed the brand ambassadors to snag individuals as they passed by on the street. In a busy environment like New York City, this decision transported the experience to the user, versus the other way around.
– Applications brought the magazine to life.
Because Marie Claire orchestrated how each app would function, there were apps focused on news items that they carried in print including:
• Career fashion and success
• Style guide for nightlife and leisure
• Fitness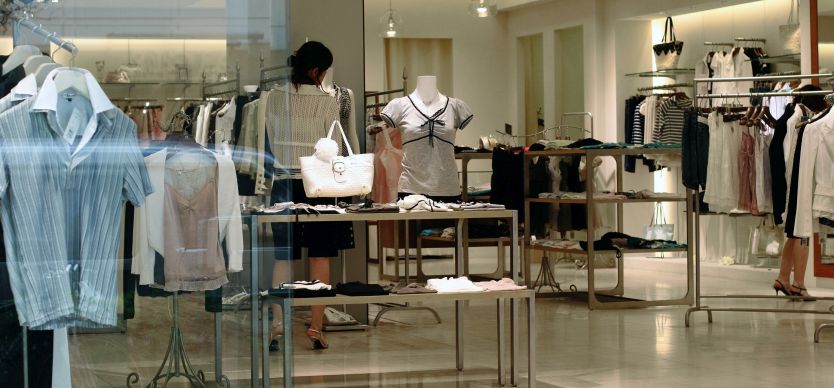 – Every fashion item on the monitor was available in store.
The user could either flag the item for the fitting room or for purchase. If they wanted it in the fitting room, it would be there when they went back to try it on. If they wanted to purchase it, the item was pulled and held at the register. A text message was sent to the user when all items were secured at the register. In addition, if the user wanted to purchase the item later, it was available to be ordered through the app and shipped to their location.
Shoppers browsed items on the display or move into the store to browse and purchase items. Either way, shoppers left their devices in locked charging stations which allowed users to be at the display and/or in the store longer, as the average charging time is 12-30 minutes.
– They offered fun nighttime events.
From headshots to meditation to food demonstrations, the organizers of this multi-day event brought in people from all walks of life to hear and participate in the events.
Key Takeaway
Every retail outlet should be able to offer some, if not all of, the items listed above. The key is to formulate a "win-win" partnership and to make sure that your potential customers can be fully immersed in the experience!
About Rentacomputer.com
We offer affordable rental solutions for any retail establishment throughout the United States. Email rentals@rentacomputer.com, text 908-485-7368 or call 800-736-8772 us 24/7 with any question or for a quote and we will get right back to you!
Want to share this story on social media? Use these hashtags! #Business #AV