Last Sunday, approximately 65,000 fans crammed into U.S. Bank Stadium in Minneapolis to watch Super Bowl LII. Regardless of whether they rooted for the Eagles or the Patriots, most participants had something in common: they were connected to the world through their mobile devices.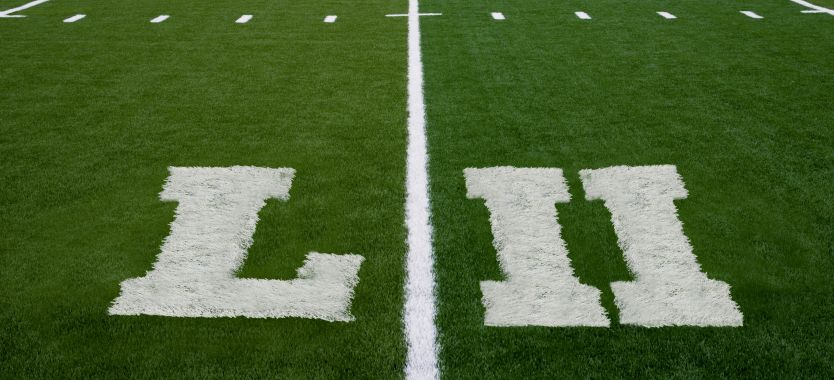 Here is a brief synopsis of how technology was used that day as shared in CIODive. Michelle McKenna-Doyle, the first CIO of the NFL and John Brames, Director of Hospitality for Extreme Network were interviewed for the piece – and planning takeaways are provided, too.
1. Start the Bandwidth Planning Process Early
To make Super Bowl LLI run smoothly, the NFL started analyzing their Wi-Fi needs twelve months ago. Both McKenna-Doyle and Brames said they are starting to work on next year's Super Bowl today (literally). They both agreed a year is the optimal time to assess bandwidth needs.
Takeaway: Don't wait until the last minute to plan your Wi-Fi usage. You may not require a year, it should be on your radar several months before your conference begins.
2. Hold Team Huddles
McKenna-Doyle worked with the event planners, host city CVB and NFL committees to ensure that everything from transportation from the airport, to the hotels to outdoor fan areas provided fast and secure Wi-Fi to the fans.
Takeaway: Work with your technology supplier, convention center, hotels, CVB and any other members of your team that will be instrumental in providing the right technology and Wi-Fi offerings to your attendees.
3. Look at Trends
In 2016, Super Bowl guests transferred 10 terabytes (TB) of data across the network. In 2017, it was 11. And you guessed it, this year it was projected to reach 12 TB as more smartphones have saturated the market and data plans are less costly.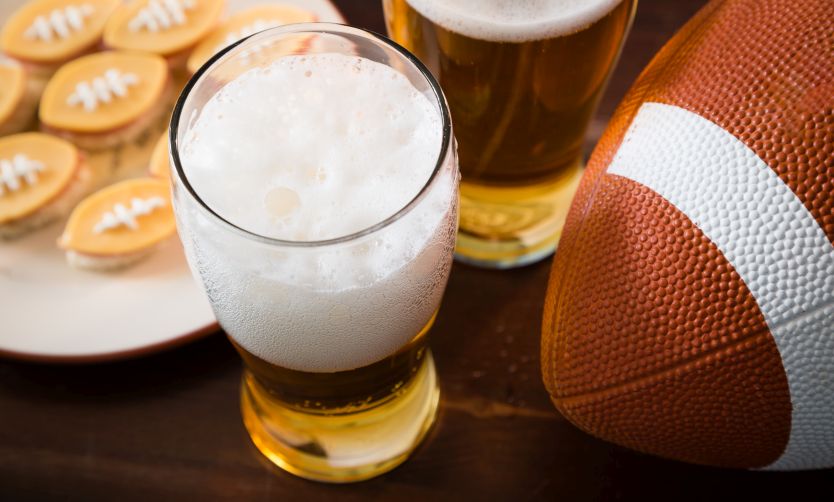 Takeaway
: Assume your Wi-Fi needs will be greater this year than last.
4. Analyze Usage
The top applications used, in descending order, were:
a. Facebook
b. Music Livestreaming
c. Snapchat
d. Twitter
e. Instagram
Takeaway: Understanding how attendees use their technology can help you install the right apps on iPad rentals and have enough bandwidth for optimal use.
5. Create an App with Your Audience in Mind and Help Them Use it
The Super Bowl app helped guests find the closest bathroom and even gave them the length of the line. From their seats, they could order items from the concession stands, keeping their time away from the game to a minimum.
At the Super Bowl, there were 20 coaches on hand throughout the stadium to help fans connect to the Wi-Fi and answer any questions they had about the app.
Takeaway: Provide an app that attendees will use. Aren't sure what they want? Ask them. Provide a technology team to help users connect to the Wi-Fi and use the app as intended.
6. Garner Executive Sponsorship
One of the new initiatives for the NFL was to put RFID on players and equipment to collect real-time data about the movements in the game. This data was stored in the cloud and will use AI and Big Data algorithms to help understand how winning teams play the game. Everyone from the CEO on down is committed to this plan.
Takeaway: Keep your executives updated and sell them on the use of new technology options.
Rentacomputer.com Can Help Bring a Super Bowl Experience to Your Event
Our agents offer event technology rentals at a fraction of the cost of in-house convention center rentals. We provide delivery, installation and on-site technicians, as well. Give us a call at 800-736-8772 today to learn more about the ways we can make your conference experience super!
Want to share this story on social media? Use these hashtags! #EventProfs #Events #Tech