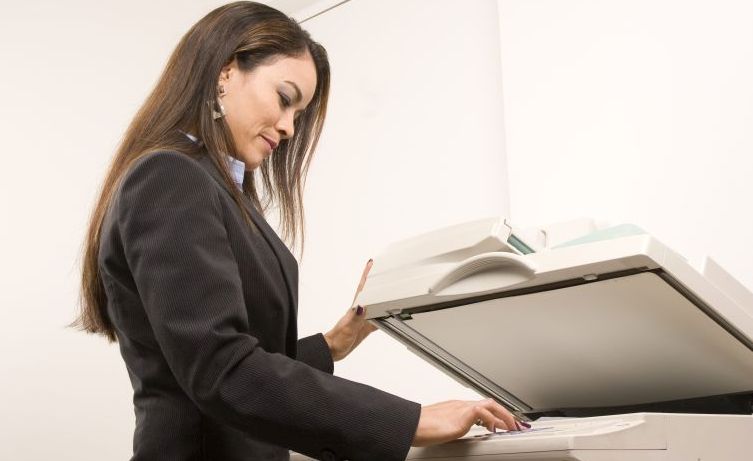 Whether you need a 
copier rental
for an event or trade show, legal case or construction project, there are five questions it's imperative you answer so the right machine can be delivered to your event's doorstep.
Five Key Questions
     

What percentage of your event or project involves paper?
Believe it or not, paper is still printed and copied on a regular basis. In a recent survey by Brother, about 64% of all businesses still use paper to run their day-to-day operations. Find out exactly what your paper workflow will entail for that special event or over the next few months.
     

What does your current copier environment look like?
Do you have desktop or shared, standalone copiers? Are they working fine or do they regularly malfunction? Are they old or relatively new? According to Brother, 57% of all users are on a shared copier, 25% have a mix and 18% have a copier/printer attached to every workstation.
     How many copiers does your company currently have?
According to Clarus Research Group, the average ratio of workers-to-copier is 8:1. Find out what your ratio is. Are employees complaining about long wait times to access the copier? Is it too slow? Does it breakdown often? If the answer is yes to any of these questions, it is time to rent more copiers and/or newer technology.
     

How long do you need a copier?
If your convention is three days, you may need the copier for a week. For a lawsuit, it may be several weeks. Construction sites or command centers may require a couple of months of usage. Determine the maximum length of time. Ask if the vendor offers an early release option if your time requirements are shortened.
     

Should you rent, lease, or purchase a copier?
When you rent or lease, the supplier handles all maintenance and repairs associated with each unit. It is best to rent if your needs are less than a year, lease if it is 1-3 years and purchase if you think your needs will not change for 5-7 years.
Rentacomputer.com Offers Copiers
From black-and-white copiers to high speed, color copiers with the ability to duplex, staple, collate, scan, and fax, Rentacomputer.com can save you money on all your short-term document-imaging needs. Our rental rates are competitive! With local delivery, setup, and support, we are your source for all your copier rental needs! Request a quote from us today!
Want to share this story on social media? Use these hashtags! #Business #Tech