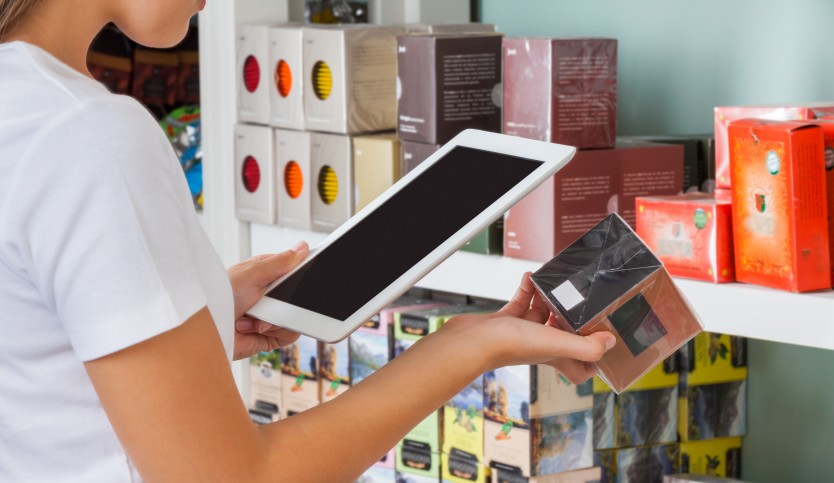 Managing your company's portfolio of products can be a nightmare if it's a mostly manual process and you must hire temps to complete the task. There is a better way. Arming each warehouse employee with a rugged mobile device rental and scanner can save time and money when completing this arduous process.
To use bar-coding effectively, requires:
Bar-code on each piece of inventory that clearly identifies what it is
Lightweight, easy to use computing device, such as a Surface Pro or tablet
Robust and flexible barcoding app on each computer
Scanner for every unit
Centralized server where all employees can view product inventory, 24/7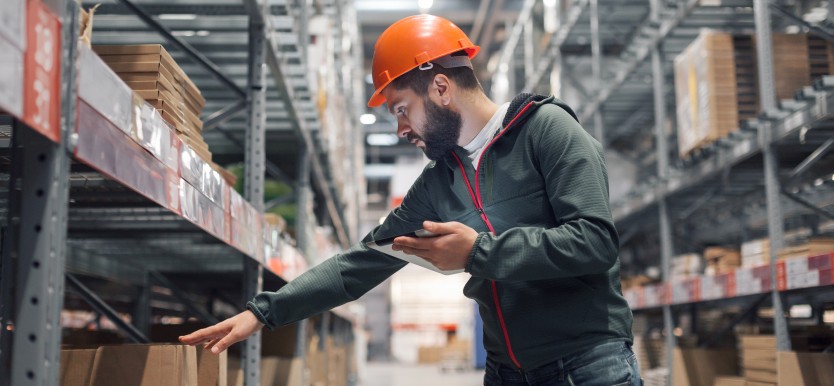 Barcode Scanner Benefits
• Elimination of mistakes.
Before scanners, warehouse employees might type SKU numbers and manually count inventory. The problem with this process is mistakes, and potential shrinkage, can occur. This also results in duplication of effort because the mistakes must be corrected, and inventory taken again.
• Accurate, real-time information.

This leads to better decision making about product orders and forecasting sales on a monthly and quarterly basis.
• Detection of returns, warranty and recalled items.

Because you will scan items as they come in and as they leave the warehouse, it will be easy to determine how many products are returned and if they are within or outside of the warranty period. In addition, if your organization has a major recall, you will be able to track the percentage of products that have been returned and replaced.
• Streamlined shipping and receiving.

Every product is scanned in and out of your facility, resulting in faster and accurate tracking.
• Better customer service.

If a patron calls or emails your customer service department wanting to know when they should be receiving their product, your representatives will be able to tell them where it is in the delivery cycle.
• Faster audits.

If you do a complete audit once or twice a year, managing everything through mobile devices and barcode scanners will cut your time in half and require fewer people to complete.
• Track employee hours.

Because employees will have to check in and out while they are using the device, you will be able to roll up the labor costs associated with inventory tracking with 100% certainty.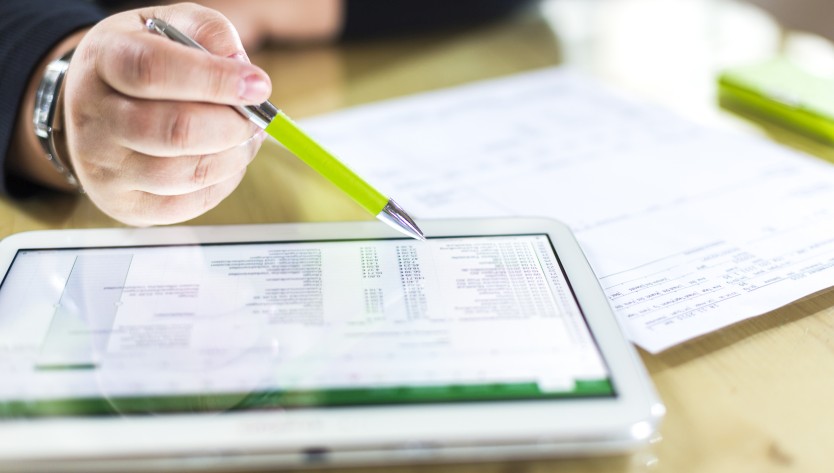 Tablet Rentals with Tech Travel Agent Mark
Are you thinking about renting a tablet and a barcode scanner? Tech Travel Agent Mark Gillaugh specializes in tablet and accessory rentals, smartphone rentals, hotspot rentals, and much more. Mark will handle any questions you have about the Apple product rentals. Contact Mark today at 1-800-736-8772 ext. 249 or fill out a fast, easy online quote form.
Subscribe to our blog today to stay up-to-date with Rentacomputer.com and follow us on social media. Join the discussion by commenting below.
Are you thinking about a tablet rental in Las Vegas? We've delivered and installed rentals to hundreds of Las Vegas customers already this year, let us show you what experience in Nevada and event technology can do for your campaign.