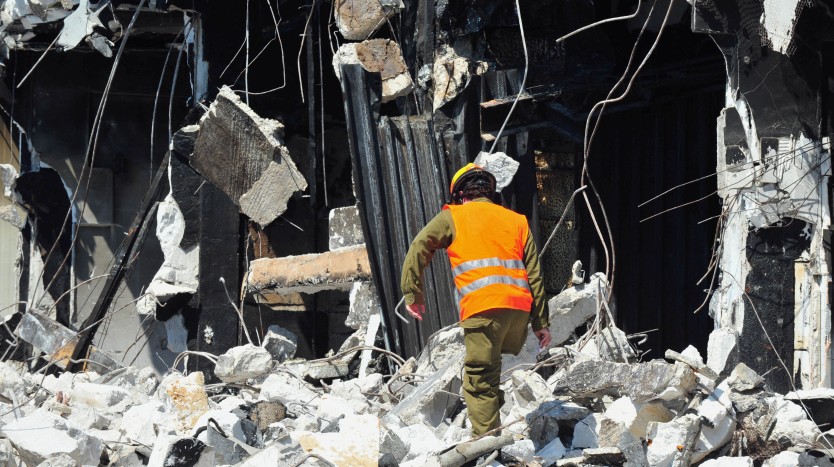 Whether it's hurricanes, thunderstorms, tornados or flooding, this is the time most businesses across the United States are susceptible to one or more natural disasters. Before they strike your organization, here are five measures you can take today to prepare for the worst-case scenario.
Getting Disaster Recovery Ready
1. Take an entire office inventory
If you haven't done this to date, now is the time to catalog every piece of equipment in your office including make, model, serial number and year you bought it. This will help in two areas, 1) When you submit your insurance claim, you'll have up-to-date information and 2) You will know exactly what you are using today.
Tip: If you have unused desks, chairs, computers, printers or copiers, sell or donate them now.
2. Measure how much space you use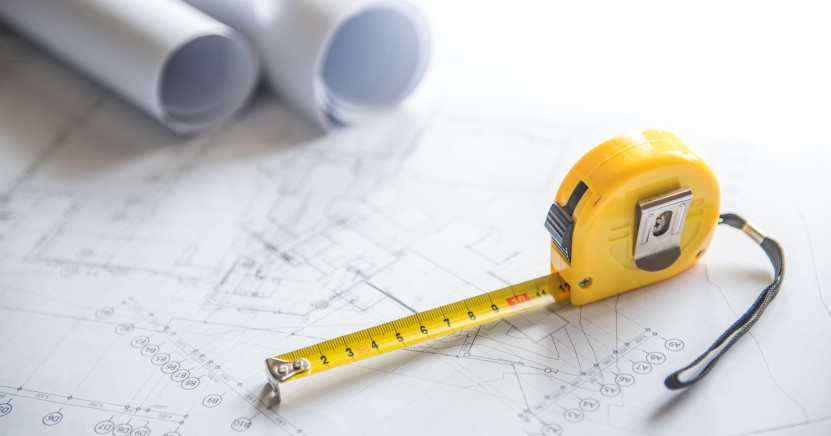 Take out a tape measure and write down the dimensions of each office, cubicle and open area in your company. If your building is new, you may be able to obtain this from architectural drawings, thus saving you some time. Be sure to only include currently used space.
Tip: If you have a lot of unused rooms, sublease them today or downsize
3. Compile a list of business continuity options within a three to four hour drive from your office
While this isn't always the case, when the Florida hurricane hit last year, many families traveled as far north as Atlanta (an eight-hour trip) to get out of harms way. It's important to know what work options are available to you before something happens and have them rank ordered for preference. Why? Because many companies will be looking for the same offices you are, but the difference will be, you can beat them to the punch.
Tip: You may wish to consider coworking locations, such as the ones described by WeWork or a virtual office arrangement, like what ServCorp offers. This allows you to hold down office furniture expenses and provide everyone with laptop rentals.
4.  Forge a relationship with a national technology rental company
After the disaster is over, contact your employees to find out what company equipment they have with them. Cross reference this to your inventory list and make note of it. Find out where your employees are (in the case of a hurricane or flood they may be several hundred miles away) and deliver rental equipment to their home, hotel or temporary office setting, if needed.
Tip: Send the rental supplier a list of your potential equipment needs now. They will have a rough idea of what you need if and when a disaster strikes and let you know if they can or cannot fulfill your needs.
5. Have a solid communications plan and adjust your continuity plan accordingly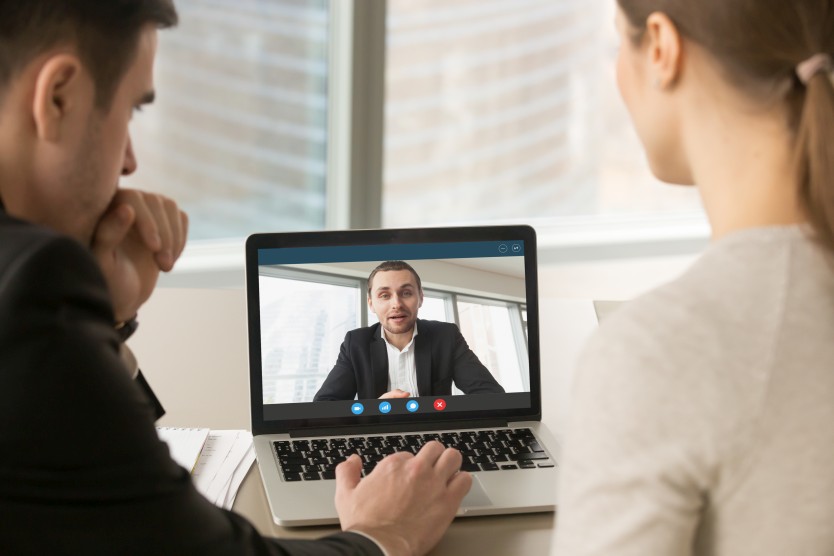 Realize in some situations, like the one in Puerto Rico, electricity may not come on for several days or weeks. If this is the case, try texting or calling cell phones. Find out if your employees have landlines. If they do, try those next.
Tip: Use social media to your benefit. Create a video/conference calling system and ask all employees to call in on certain days and times.
Rentacomputer.com is Your One-Stop Disaster Planning Shop
Rentacomputer.com has a large inventory of computers, printers, copiers and hotspots! We are strategically placed throughout the United States which allows us to provide your organization cost-effective short-term rentals. Email us at rentals@rentacomputer.com, text 908-485-7368 or call 800-736-8772 for more information.
Want to share this story on social media? Use these hashtags! #BusinessTips #DisasterRecovery #Tech #TechRentals