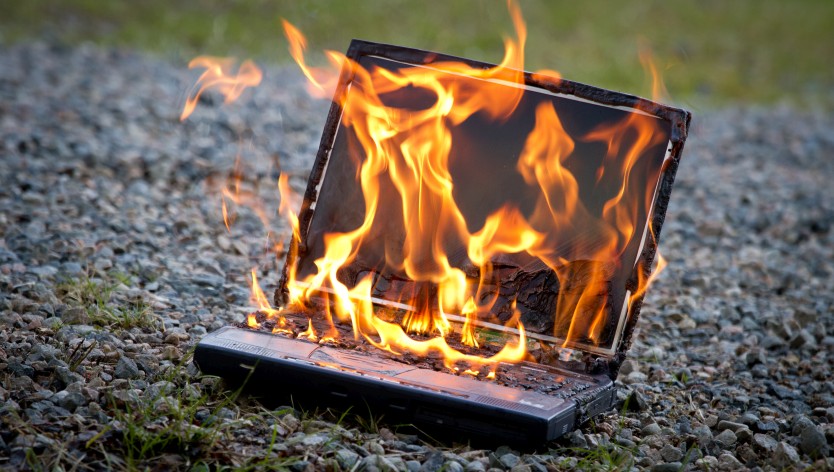 Laptops and other devices with lithium-ion batteries have come under fire, quite literally, due to concerns about the batteries catching fire during flight.  Lithium-ion batteries are prone to spontaneously catching fire, burn very intensely, and are difficult to put out.  As a result, we recommend you don't fly with your laptop, and rent laptops locally for your short-term needs.
Where can I rent a laptop?
With Rentacomputer.com, you can get a
laptop rental
 anywhere in the US, and it may be more affordable than you may think. 
Laptop rental rates
start at $99 per laptop per week for just a single device, and larger quantities and longer durations can mean even lower per unit or per week pricing.  Our rentals are available whenever you need- rent a laptop for a day, rent a laptop for a month, or any time in between, and are often available with short notice.  Whether you need 10 laptops for the weekend at
Miami Beach Convention Center
, 1 laptop for just a day, but in 10 different locations across the US at the same time, or 100 notebook rentals for a six-week training seminar at your corporate office in
Washington DC
, we can get you what you need, where you need it, when you need it.
Why rent from Rentacomputer.com?
Our low prices are not the only way we can help you with your event technology needs.  Rentals also save you the hassle of getting your laptop through security or paying to check it at the counter.  Don't worry about the laptop with your important presentation getting lost or damaged by careless baggage handlers, we will guarantee your rental equipment will arrive in good condition, working properly, with all of your required software and documents loaded.  We offer a wide variety of laptop solutions, including manufacturers like Dell and Lenovo, Apple products like MacBooks and MacBook Pros, high-end gaming laptops, and low-power environmentally friendly laptops.
Turn-key rental solutions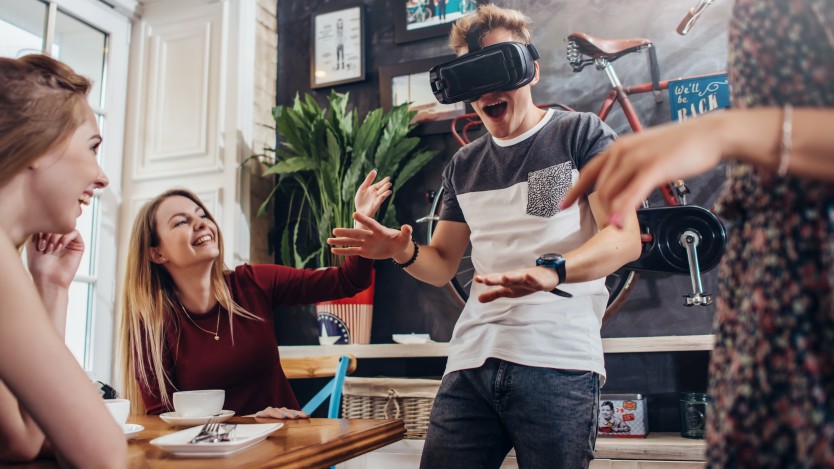 If you have a need for a large number of laptops, or need them setup for you, we offer turn-key rental solutions, nationwide.  We know that your event can be stressful, so let us handle your event tech.  We have decades of experience setting up events just like yours, and promise that after this event, you'll be back with Rentacomputer.com.  Need more than just laptops?  We provide temporary technology rentals for just about any device you can think of.  Please contact us today for more information on how we can help you with your next event!