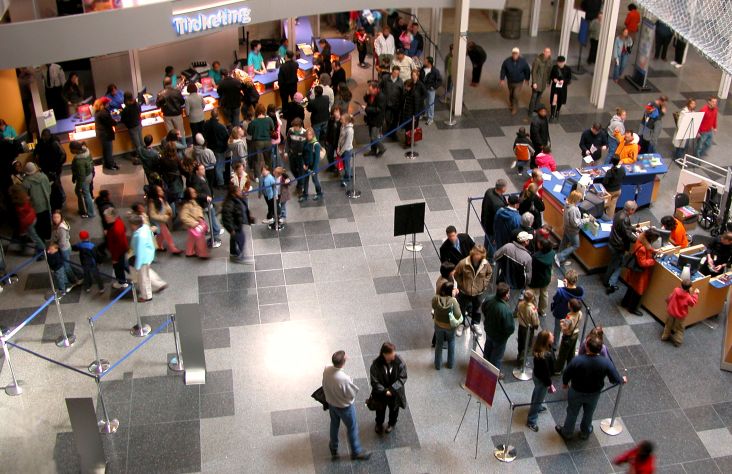 When considering a meeting automation tool, it's important to determine how you will use it, what processes it will replace and whether it's vital the data collected must be integrated into your day-to-day business apps.
I'll examine three offerings: Cvent, Whova and Eventbrite. Each has positive and negatives depending on your needs and budget constraints.
Let me know if you have used any of these tools, what you think of them and if there are others on the market today you view as better.
Cvent
This tool is known for taking many manual tasks and automating them. Cvent is the exclusive event and mobile technology provider for the Meeting Professionals International organization, which is the largest group of meeting and event professionals around the globe.
Their event management software provides the following functionality:
• Venue Search and Sourcing
• Email Campaigns• Event Registration, including custom contact fields, contact import/export and secure payment processing
• Housing and Travel Management
• Mobil App with exhibitor and speaker information and live polling
• Data Analytics, 100 standard reports including real-time dashboards
• Integrations with Salesforce, Microsoft Dynamics, Oracle, SAP or HubSpot
• Socialwall for Twitter and Instagram, displayed on Video Wall rentals
Number of Events: 300,000+
Paid or Free: Paid, however you can request a free demo and speak with trained sales professionals. If you are interested in using Cvent for your future event needs, I can personally recommend getting in touch with Senior Sales Executive Justine Hulbert by email at JHulbert@cvent.com, phone call at 571-830-2166, or message 412-657-6493.
Whova
The winner of the Best Event Networking Technology from the 2018 Event Technology Awards, Whova is time-saving event management software. They claim to save 60% of event organizers time and make your attendees 10x happier by offering:
• Name badge generation
• Email Campaigns
• Event Registration, including ticketing
• Mobil App with real-time announcements, personalized agenda, event check-in and live polling. They embed sponsor ads, business card scanner and lead generation tools within the app.
Number of Events: N/A
Paid or Free: Paid, however you can request a free demo.
Eventbrite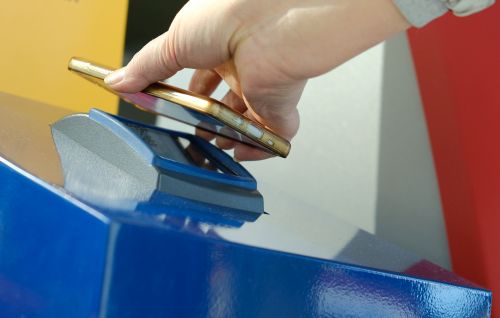 Easy to use and navigate. You can have your event up and running in a matter of minutes. Eventbrite's event management software integrates the following:
• Beautifully designed event page
• Event Registration, including secure payment processing, however free tickets are always free. Can accept credit cards and cash at the door, allowing for more ticket sales.
• Top ranked SEO
• Mobile App for ticket scanning
• Data Analytics, real-time dashboard on tickets sold and admission numbers (Professional pricing only)
• Social media integration including Facebook, Instagram and Spotify
• Can provide RFID gates, mobile box office kits, staffing and a dedicated manager for your event (Premium pricing only)
Number of Events: 3,000,000+
Paid or Free: Free if you are providing free registration
2% + .79 for every ticket sold with Essential
3.5% + 1.59 for every ticket sold with Professional and
Premium pricing is customized
Recommendations
In completing the research for this blog post and as an experienced meeting professional, if you have a large, established event and are looking for a soup-to-nuts solution that will integrate nicely into your CRM system, Cvent wins hands down. However, if your focus is only on event registration, check-in and providing a fully functional mobile app, Whova should serve your needs nicely. Lastly, if you are uncertain how many people will be coming to your event and you are concentrating on an easy to create and easy to use registration site, Eventbrite may meet your needs.
Rentacomputer.com Will Make Your Event Worry-Free
With over 28 years in this business, we are event technology experts. We have had over 100,000 successful rentals, many in the events arena! Give us a call at 800-736-8772 to learn more about ways we can help you!
Want to share this story on social media? Use these hashtags! #EventProfs #EventTech #Conferences #Events #Tradeshows