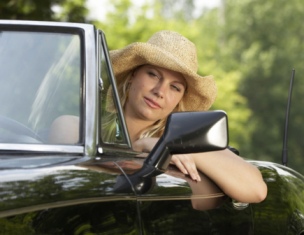 Tech Travel Agents are now booking computer rentals with the new operating system, Microsoft Vista.
If your business is considering upgrading to Microsoft Vista, consider renting a computer to test in your network environment first.
Windows Vista includes a redesigned user interface and visual style, named Windows Aero. Aero is intended to be cleaner and more aesthetically pleasing than previous Windows versions, including transparencies, window animations and eye candy. Windows Aero also features a new default font (Segoe UI) with a slightly larger size, a streamlined style for wizards, and a change in the tone and phrasing of most of the dialogs and control panels.