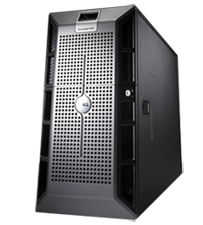 The most important factor in determining anything for your business is your budget. In the corporate world one of the most cost effective ways to keep within your budget is a short-term server rental.
When buying new servers there is always a risk involved. There is always the possibility that you will have an unproven project and your newly bought server will be useless. Eliminate this risk by renting a server for use in tests and proof of concept.
There are many other uses for a File Server Rental such as recovery solutions from disasters and backing up important data. Please follow the link above and browse through our Computer Rental Blog to read more about File Server Rentals and how your company can take advantage of the cost savings from a File Server or other Computer Rental.