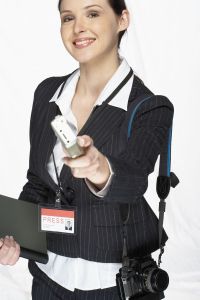 Rentacomputer.com has been in the Audio and Visual industry now for over 20 years. We have now expanded this concept even more by now renting out professional video, audio, and multimedia equipment for the film and video production industry. A video production and Multimedia rental is perfect for those who want to make a short film for a project the have.
A video production and Multimedia rental is perfect for anyone who wants to make a short film for two reasons, save money and acquire the latest technology. Renting video production and Multimedia equipment is so much cheaper than buying all the equipment for a quick project that will only take a few weeks and then your done and would never need the equipment again. Also when you rent from rentacomputer you will be sure that you will be receiving the latest video and multimedia equipment every time you rent from us. Video and multimedia equipment is only good for about 2-3 years before it gets old and goes bad. To replace all of your old equipment will cost you thousands of dollars every time. So why take the expense of buying when you can rent for a fraction of the cost.
To see our full line of video production services visit our Media Rentals page, or contact us today at 800-736-8772 to schedule your next professional audio or video rental.