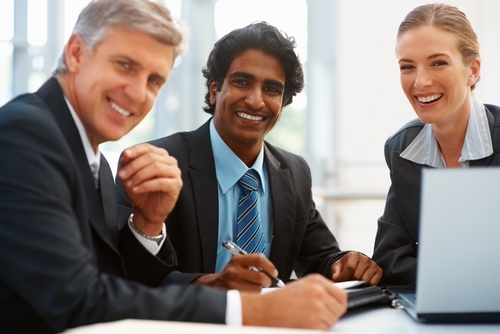 Rentacomputer.com offers a wide variety of technology services to a large number of major business industries. Rentacomputer.com offers rentals by the day, week and month, helping any industry with their short and long term technology rental needs.
By offering computer, AV and other technology rentals to 1500 cities worldwide, Rentacomputer.com and its Tech Travel Agents can help any industry get the technology they need, when they need it. No matter the size of the industry, no matter what the business industry is, Rentacomputer.com will strive to exceed your expectations.
Rentacomputer.com offers technology rentals to the following Computer Rental Industries:
Accounting & Finance
Banking & Investment
High Tech Companies
Legal
Meeting & Conference Organizers
Small to Medium Business (SMB)
Government (Federal, State, Local, Foreign)
Hotel & Restaurant
Convention Centers
Disaster Recovery
Training
Video Games & Gaming
Public Relations
Fortune 500
Human Resources
Gas & Oil
Media
Telecommunications
Pharmaceutical
and More!
Rentacomputer.com also offers personal technology rentals, just ask a Tech Travel Agent!