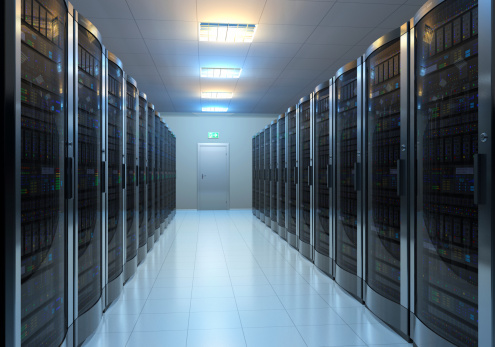 Lenovo is rumored to be interested in purchasing IBM's x86 server business. Lenovo a Chinese computer manufacturer, who purchased IBM's PC business in 2005. It looks like they are in negotiations with IBM once more.
It's Lenovo's Desire to increase their server business. Meanwhile, IBM hasn't been seeing the revenue from their server business that they would like, which would make the deal a perfect fit. The deal is estimated to be worth $4.5 billion.
It is also rumored that Lenovo is the only company in the running to buy IBM"S x86 Business. The move could be seen as the first major play by recently appointed CEO Virginia Rometty – looking to shed excess weight from the company's portfolio and focusing on other higher revenue areas.
Lenovo, for its part, would be undertaking a serious diversifying of its portfolio by picking up the server unit – pushing into the enterprise beyond its traditional role as a PC shifter. While it has managed to weather the storm of the global recession and keep PC sales relatively reasonable, the company may be looking to build on other, more consistent revenue streams – a hefty buy from IBM would not look amiss next to the company's server and network storage work that began with an EMC collaboration in mid 2012.
Source: TgDaily