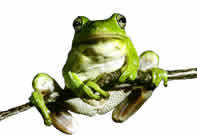 Look for the Tech Travel Agent slogan to
find the original, Rentacomputer.com.
Rentacomputer.com is an internet pioneer in the computer rental industry.
There are many companies out there
with a derivative of rentacomputer in their name.
Some companies try to fool people by making their name close to Rentacomputer.com, they
have names like rentcomputers.com, rentalcomputer.com and
rentacomputers.com.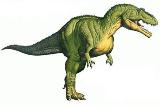 Some
companies have extensions to the Rentacomputer name, their
name includes an animal or reptile. (Like Dinosaur or Frog
Rentacomputer). Why would anyone serious about renting
computers include frogs or dinosaurs in their name?
Other companies use dashes in the
name like rent-a-computer and then use a com or net
extension.
Everyone wants to fool you into
thinking that they are the original Rentacomputer.com. But
there is only one true Rentacomputer.com.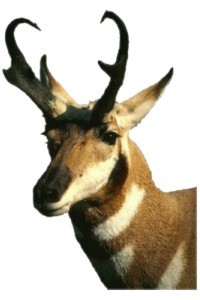 So make sure you type
R E N T A C O M P U T E R . C O M
(with no spaces),
to get the right computer rental company.
Rentacomputer.com is the one true
original multi-vendor nationwide, worldwide computer rental
company that offers the lowest best price on high quality
computer rental equipment.
Tech Travel Agents from
Rentacomputer.com book computer rentals and AV Technology
installations in the United States, Canada and the UK.
Computer rental and AV Technology without any frogs, bats or
even antelope.
Contact a Tech Travel Agent at
https://www.rentacomputer.com, email rentals@Rentacomputer.com or call toll free 800-736-8772.
For more information on computer rentals or AV Technology visit https://www.rentacomputer.com
John Beagle is a technology writer for Xponex Web and Media
Services. Website
http://www.Xponex.com phone 937-558-7776.