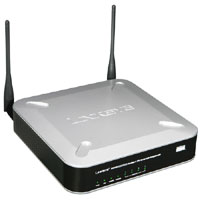 We hope it comes as no surprise that any computer rental with Rentacomptuer.com can be configured with a full line of computer rental accessories. Computer rental accessories can range from wireless network devices, to printers or copiers, to headphones, all the way up to a video wall.
With the right computer rental accessories your computer rental that you are counting on to make your trade show, convention, or event a success can be even more effective. With one call you can source not only your computer hardware but all the accessories that make that hardware fit your need: Such as a floor stand for a large screen plasma rental, or even a magnetic card reader to work with your computer rentals running the show registration.
Remember with your Tech Travel Agent and Rentacomputer.com you can request and book your complete show or event needs.
Click here to read more on Computer Rental Accessories or call us today at 800-736-8772