It is actually less expensive to rent computers for your classroom training, than to own your own computers and install them all over the country.
Calculate all the Costs
Add up all the costs and distractions from your computer training goals. Put a value on your time, say $100 per hour. Now multiply the time you and your staff spent on hardware setup, software installation, pre-testing, delivery, installation, maintenance and pickup of the equipment at the end of the training class.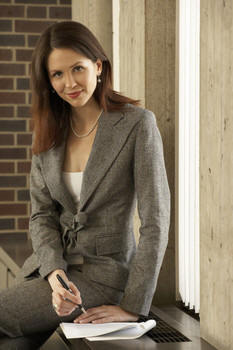 10 Tasks for Computer Classroom Setup
Here are 10 common tasks that need to be accomplished when setting up a computer training session:
1. Image (copy) the same versions of operating systems and training software on all training computers.
2. Install wires or wireless devices for sound system, projectors, printers
3. Install network routers, switches and cables
4. Tape down all wires for student safety
5. Test network, av equipment, and other instructor equipment
6. Test each student computer, verify software installation works properly
7. Troubleshoot, diagnose and fix all installation problems
8. Provide Technical services during training
9. Have spare computer equipment just in case.
10. At the end of the computer training, disconnect, pickup and return all the equipment to various locations in your company.
100 or 1000 Man Hours?
How many hours would it take for you and your company's staff to accomplish the 10 classroom training setup, service and teardown services listed above?
Heck the manpower alone will cost more than a rental, not to mention that some of the computers will break, get lost, stolen and all will become obsolete.