A Rentacomputer.com Specialty Product
Virtually all plasma rentals are wide-screen designs, meaning they have a 16:9 ratio of screen width to screen height (also referred to as aspect ratio), which is the standard for HDTV and very close to the ratio used for most modern movies. This makes them more rectangular than the traditional, monitor rentals.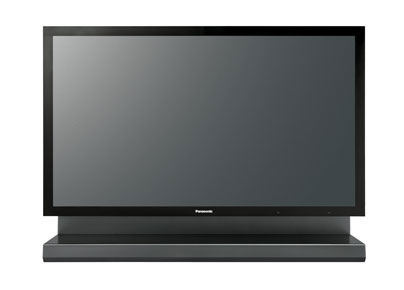 With a handful of exceptions, screen sizes start at 42 inches diagonal and range up to 103 inches (limited availability).
A Tech Travel Agent from Rentacomputer.com books plasma rentals to over
1000 cities worldwide! You get the best selection of plasma flat screen
rentals, the best prices, fast quotes, great installation service!
To request a quote visit our Plasma Rental Page