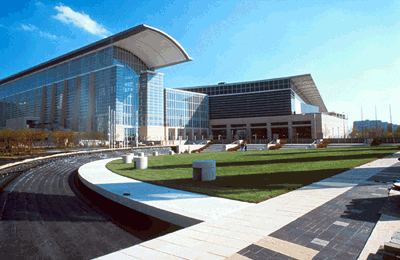 Anyone in the market for a Computer or Audio Visual Rental at the McCormick Place
Conference Center in Chicago Illinois should take a look at this page before they go any farther. Our McCormick Place Rental & News Page is a must read to make your McCormick Place visit or show a success.
For more information on McCormick Place Rentals Contact your Tech Travel Agent Today!
*Rentacomputer.com is not affiliated with or in any way authorized by McCormick Place. Rentacomputer.com is an independent nationwide technology rental provider and this page in no way implies exclusivity of our services at McCormick Place.