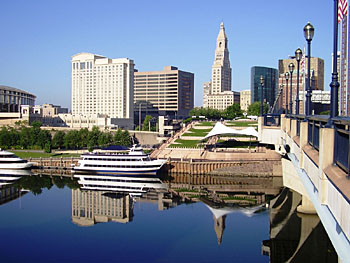 We here at Rentacomputer.com were recently reminded that we have long overlooked
our most excellent rental customers in the New England States. So we have taken this opportunity to update our web site and just send out a special thanks to those in the original 13 colonies who have so faithfully used Rentacomputer.com
for all their technology rentals over the years. To see our newest web updates visit our Computer Rental page for Hartford CT and thanks again from all of us at Rentacomputer.com.