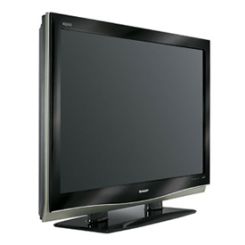 Renting a plasma TV is a great choice for conventions and trade shows. A plasma TV will catch everybody's attention when they walk by your booth. They fit into a booth of almost any size and make for great visual aids, making them perfect for advertising.
Buying the latest technology in plasma TV's will always not come cheap. So why buy a new plasma TV every year for your tradeshow when you can just rent the latest Plasma TV for a fraction of the cost. Rentacomputer.com offers you the latest in technology, so you will have great picture quality and an edgy look. Even better news is you do not have to risk the chance of transporting a plasma TV because we can deliver it straight to your tradeshow.
We also carry a full range of plasma TV rental options from a 37 inch plasma all the way up to a giant 103 inch plasma TV. We at Rentacomputer deliver more Plasma Products to cities than any other single company!