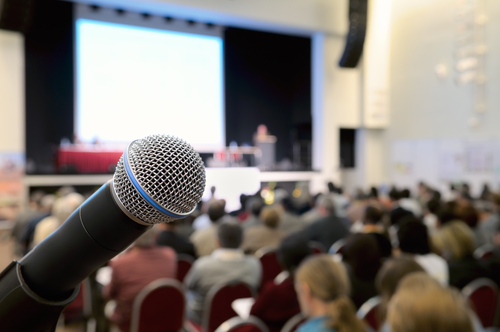 Relax… you have help with your technology installation at your convention, conference, trade show or training seminar. Don't let your next business company project be a technical burden for you; let your Tech Travel Agent™ from Rentacomputer.com handle all of your technology installation needs!
Everything you need for events is available from Rentacomputer.com. Professional Technicians from the local market will deliver and set up computers, projectors, sound, lighting and other event equipment. At the end of your event, the technicians will then return to break down and pick up all the equipment when you're done. On-site labor is available to support you during your entire event. Partnered with over 1295 IT, computer and AV rental companies worldwide, we have access to the largest inventory with delivery and service to more cities than any other single company.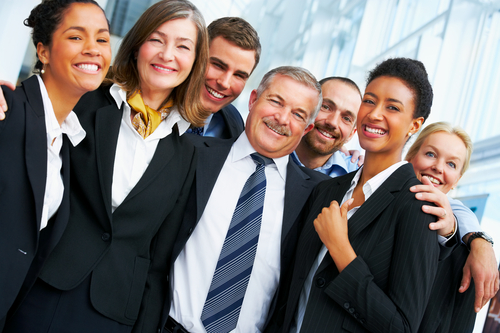 You focus on selling and socializing at your event. We'll handle the IT, Staging and AV technology!
For more information call Rentacomputer.com at 800-736-8772 or visit: https://www.rentacomputer.com/rentals/audio-visual/projectors