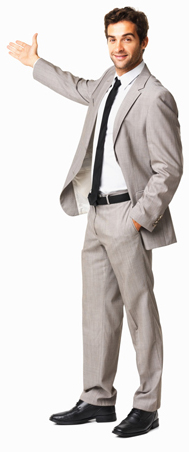 Earn As You Rentacomputer!
Whenever you book rental technology with a Tech Travel Agent from Rentacomputer.com, you will be awarded Frequent Reward Points.
Create an account now and you will recieve 10 FRP points just for signing up! Renting with Rentacomputer.com starts paying off immediately, even on your first order!
Points accumulate on every computer rental, notebook rental, plasma rental, copier rental, projector rental, any technology rental.

And you can rent technology in over 1000 cities worldwide. Wherever you go, you can count on your Tech Travel Agent from Rentacomputer.com to handle all your technology requirements in 1000 Large, Fun, Far Away and Important Cities, Really 1000 Cities!
Computer Rentals and more…
Laptop rentals, desktops, servers, projectors, copiers, speakers, plasmas, and AV technology, lighting, staging and more. All you need for your next conference, tradeshow, convention, training or other event.
Each FRP Point is worth $1 in discounts toward future rentals.
Worth $10 off your rental!