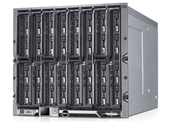 Blade System Rentals
If you need a Blade Server rental for a large project, then you should consider renting an entire Blade System Rental. A Blade System Rental is a rental solution that includes a series of Blade Servers that operate in conjunction with each other, which increases storage capacity and computing power for your larger project needs.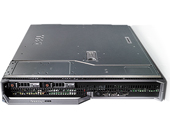 Why Rent A Blade Server?
The most important virtue of blade servers is their ability to save physical space as well as energy. Blade servers, as their name implies, are very thin in their physical design, which allows you to use multiple blade servers in conjunction while saving a lot of space. So if you need server rentals that require little storage space, contact your Tech Travel Agent for your Blade Server Rental.
For more information and to get a rental price quote: