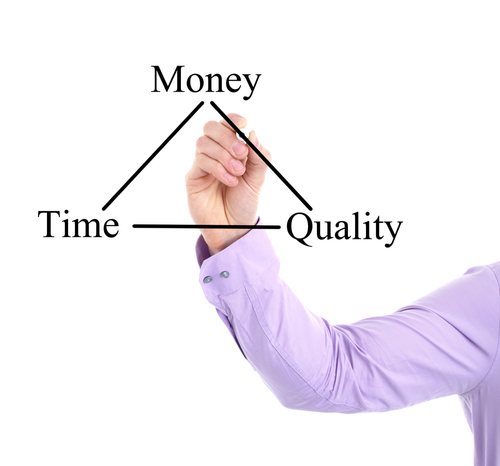 There are several reasons not to rent hotel projectors. You may think you are saving time and taking advantage of the convenience the hotel offers, but you would be, more often than not, wrong. This could cost you unforeseen time, money, and frustration. Here are a few reasons why you shouldn't rent projectors from a hotel:
Cost
Hotel's often mark up their projector rental costs, just like most things you get at a hotel like food, because it provides a significant amount of the hotels revenue.
Old Equipment
Many hotels have equipment that is old and outdated. Hotels don't typically upgrade or purchase new projectors because they don't need them on a regular basis. So when renting a projector from the hotel you are most likely getting an old model, which may be faulty or even broken. These older models also lack the latest in technology improvements and may be poorly maintained.
Tech Support
Usually hotels lack experienced technical personnel. They will most likely send someone who has little knowledge on how to help you with an technical issues that may arise.
As an alternative, Rentacomputer.com offers Projector Rentals that are cost effective and top of the line. Additionally, we offer tech support for setup and any other issues that arise.
Read the full press release – Reasons to NOT Rent Hotel Projectors