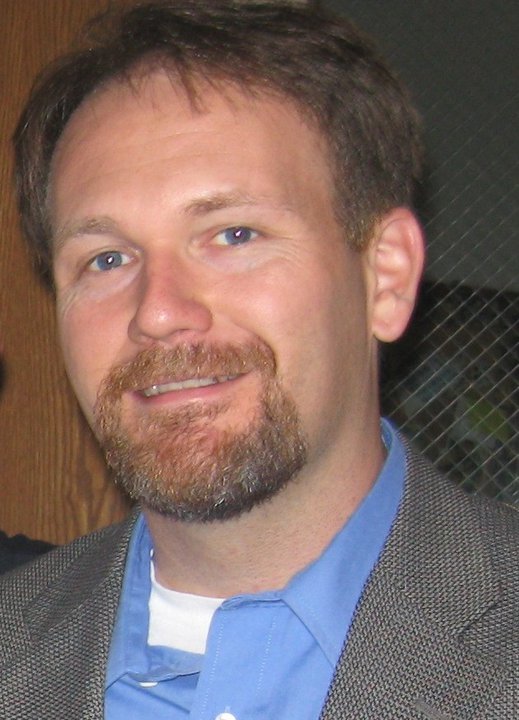 Rentacomputer.com is proud to announce that Randy Moore, an expert in the industry, has joined the staff of Tech Travel Agents at Rentacomputer.com. Randy has over 15 years of industry experience and is a great addition to the team of Tech Travel Agents.
Randy is highly skilled in event technology rentals. He knows what it takes to manage several corporate trade shows, conferences and conventions and can relate to many of Rentacomputer's customer's event needs. He has worked his way up through the ranks in the AV industry and after many years in the industry has ascended to a Tech Travel Agent. Experience like that makes Randy an invaluable member of the Rentacomputer team and allows him to specialize in audio visual rentals like projector rentals, plasma display rentals, sound system rentals and lighting rentals. Rentacomputer's expanding customer base can be sure that Randy is well-equipped to assist our clients worldwide with any of their corporate or personal rental needs.
You can contact Randy Moore by email: rentals@rentacomputer.com, phone: 800-736-8772, or fill out a computer rental quote request on our Rentacomputer's website.
Read the Full Press Release – 15 Year Industry Veteran, Randy Moore, Joins Rentacomputer.com Team