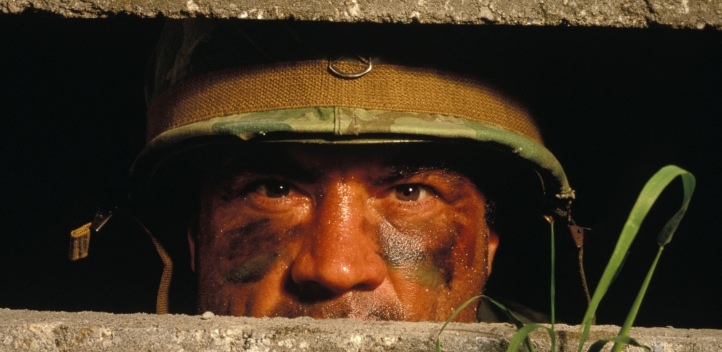 It's a battle to save you time and money in the technology rental industry, and Rentacomputer.com works hard to win that battle. By deploying Tech Travel Agents and an army of technicians from all around the world, Rentacomputer.com fights to provide you with great, unparalleled service. Why? Because Rentacomputer Cares! Our troops are here to protect you from frustration and from spending too much money on rental equipment.
Sometimes finding the right equipment or running the perfect event can be a tough battle! Let Rentacomputer.com help you win not only the battle but the war! Call your Tech Travel Agent today to have them fight by your side to get you the best equipment and enable you to have the best events! — 1-800-736-8772
Check out the official movie trailer for Battlefield TTA — Coming Soon to a convention center or trade show near you!
Don't forget to check out the rest of our Rentacomputer Commercials