At Rentacomputer.com, we are active members of the International Technology Rental Association (ITRA); so much so, that our president, John Beagle, is a member-at-large for the board of trustees.
But you are probably wondering, what does this association have to do with you? Plenty! I will take the length of this blog post to explain the basics of this organization and conclude with the benefits to you, our valued customer!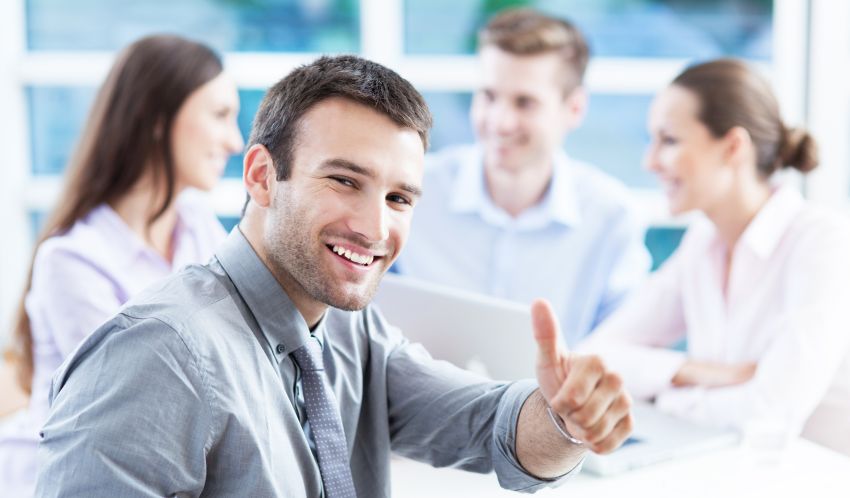 What is the ITRA?
The International Technology Rental Association is dedicated to meeting the specific needs of technology rental companies.
When was it established?
Founded in 2002, there was a name change in 2005 when the organization became international.
Who are the members?
Membership comprises of those organizations that rent, install and support IT and AV products. There are 100 members from 15 countries that represent 1,200 employees. These represent small, regional technology rental firms to large, multinational organizations.
How much is it to become a member?
The cost is $595 per year.
Why be a member?
Membership helps rental agencies, like Rentacomputer.com, bring you the following benefits:
•Expanded geographic reach:
Each member can bid on projects outside of their locale by partnering with other rental agencies. This allows you to negotiate one price across multiple meeting locations and have the peace of mind that the technology you will need will be available when you need it.
•Expanded inventory:
If one member needs thousands of Surface tablet rentals or twenty two-way radio rentals, they can rely on other members to help with fulfillment of the request.
•Expanded product knowledge:
Once a year, ITRA holds a two and one-half day annual conference. The 2017 Conference will be held in Scottsdale, AZ and is open to members and non-members. This is a great opportunity to learn more about the industry and network with fellow peers. We encourage you to sign up now!
Ultimately, a unified membership can bring more of a breadth and depth of product offerings to you, the customer, than can be accomplished on our own.
Rentacomputer.com is Proud to be an ITRA member
We are glad to be part of this organization and acknowledge customer service is our top priority. When you request a quote from us during regular business hours, we respond in 15 minutes or less. You can also contact us by phone and chat with a live agent, send a text message or fill out our online form. Our agents will be quick to assist you with whatever you need.
Want to share this story on social media? Use this hashtag! #ITRA