Meetings are an integral part of professional life. They are places where new information is conveyed, decisions are made, and strategic breakthroughs are formulated.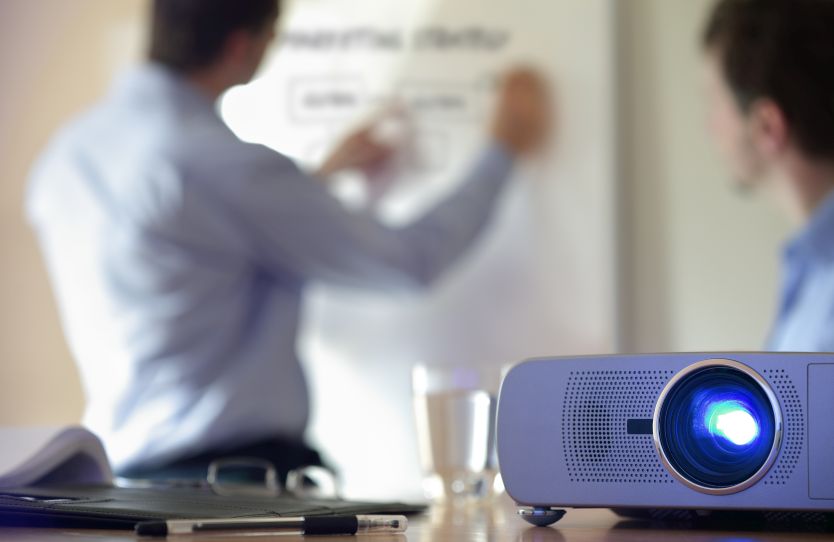 However, most meetings are still poorly planned and ineffectively executed. If you want to be a shining star in your company or association, ask and answer the following five questions when planning your next event.
Targeted Questions Only You Can Answer
     

What is the goal of the meeting?
If you don't have a clear goal and end objective, there is no sense in scheduling a meeting as it will be a waste of everyone's time.
If you decide the meeting will go forward, determine if it is an information sharing meeting, discussion and consensus meeting or a brainstorming session. All are very different with unique goals and objectives.
     

Have you formulated the agenda?
According to a Microsoft study, 67% of all meetings are held without an agenda. Not only should you have one, but it should clearly state the start and end time of the meeting and who is presenting what. If your attendees tend to go off track, it is important to have someone designated to keep everyone on schedule. Send out the agenda 2-3 business days before the meeting, so if there are requested changes, you can make them.
     

How can you jazz up the meeting?
Some companies start the meeting at an odd time, say 8:53 am. Some put the Q&A in the beginning, middle and end of the meeting to ensure feedback is gathered on a real-time basis. Others limit PowerPoint presentations to a just a few slides. Some even get rid of chairs, making it a stand-up meeting.
Whatever you do, make it fun and memorable, so people will come back.
     

Who needs to be there?
If you are holding a discussion and consensus meeting and some of the key decision makers are not present, it is not an effective meeting. Likewise, if you have a meeting full of people who cannot contribute to the brainstorming session because they don't understand the problem, it is a waste of time.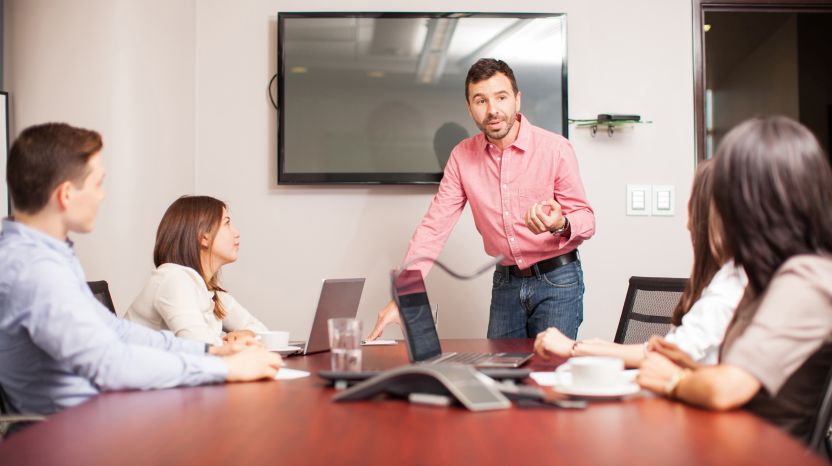 Make sure the right people are at the right meeting. Set a limit in the number of attendees if that makes sense and be sure to cancel or reschedule the meeting if key people cannot attend.
     

What technology needs to be in the room?
If presentations are on the agenda, be sure to rent a projector, laptop and have the presentations preloaded in the order they are to be presented.
Going to poll people? Don't assume they all have smartphones; provide tablet rentals that are preloaded with the app you are going to use. If attendees are using their own devices, have them preload the app prior to the meeting.
If the meeting has more than 30 people, you may need microphone rentals attached to an in-house sound system.
Lastly, rent a laptop and assign a note taker that can record decisions that were made. If more information is needed after the meeting, a spreadsheet of who is responsible for what item and the timeline of completion should be disseminated to participants right after the meeting.
Rentacomputer.com Can Help You with Your Next Meeting
We offer a full line of technology rental equipment including: computers, audio visual equipment, and office equipment. Whatever technology you need, we can source it for you! Give us a call today at 800-736-8772 to learn more.