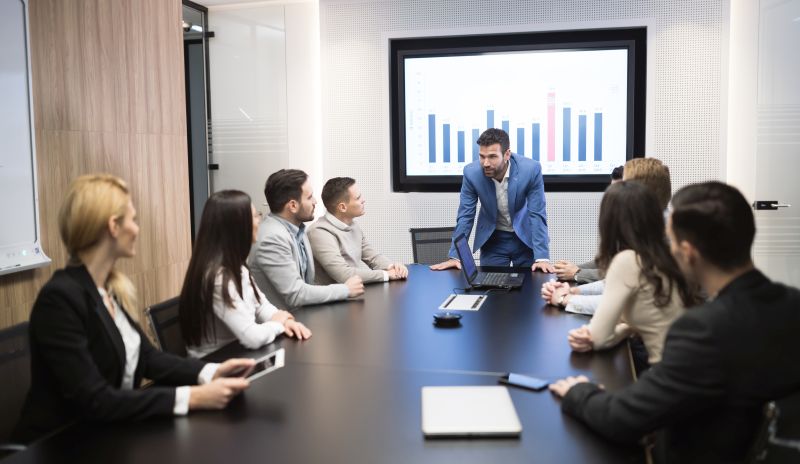 Conferences are vital to a business's communication between employees, managers, and corporate directors. These meetings can be difficult to hold because everyone has to be available at the same time on the same day, in the same location. So, how can you host a conference where everyone can be involved no matter their location? Video conferencing and teleconferencing equipment rentals! With Rentacomputer.com, you can rent this equipment at affordable rates and with the option to rent daily, weekly, or monthly!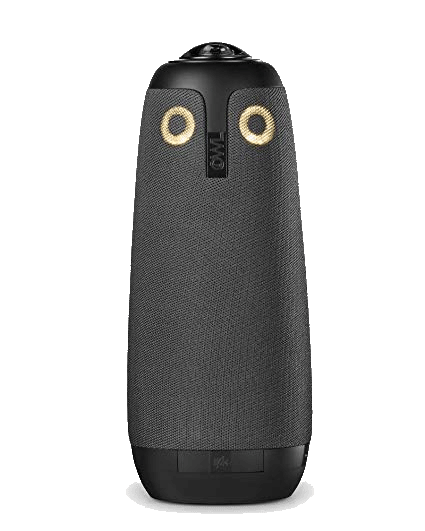 Video conferencing has become a very popular method for business to business communication in today's market. With this equipment, you can be anywhere in the world and be able to get online and join a conference! With a video conferencing or teleconferencing equipment rental, you are able to interact with your coworkers, view who is speaking, hear audio clearly, and even get a panoramic view of the rooms your coworkers separated by physical distance are in.
This is all made possible through the Meeting Owl, our latest and most innovative video conferencing rental. By operating with any web-based meeting platform, The Meeting Owl is very accessible and easy to use. The Meeting Owl makes the user feel as if they are physically at the conference because of the custom-designed single-lens solution and 8 omni-directional mics that provide 360 degree coverage.
Now, if you are looking for conference equipment but don't need video feed, a teleconference rental is another great option! With unmatchable audio clarity, first-mic priority, and an even distribution of microphones and loudspeakers, a MaxAttach conference phone rental is an excellent piece of equipment that can perfectly fulfill your communication needs. The expansion capability of up to four phones and the flexibility to be configured numerous ways, gives the MaxAttach an upper hand in the teleconferencing equipment market.